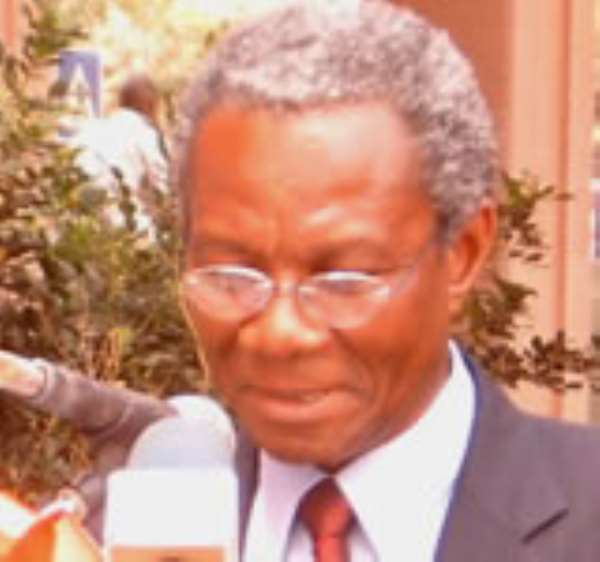 The National Labour Commission has dismissed a call by economist Kwame Pianim for the abolition of the minimum wage policy.
Vice Chairman of the Commission, Kwasi Danso Acheampong says Ghana's economy has not reached the level where people should be talking about paying living wages.
Mr. Kwame Pianim who is the Chairman of the Public Utilities Regulatory Commission (PURC) says Ghana needs a living wage and as such the minimum wage policy should be scrapped.
According to Mr. Pianim, investors should be allowed to pay what they want rather than been dictated to.
Vice Chairman of the Labour Commission, Kwasi Danso Acheampong
Well Mr. Acheampong is not the only one who disagrees with Mr. Pianim's suggestion.
Labour consultant, Austin Gamey told JOY NEWS earlier that because of the immature nature of Ghana's labour market such a suggestion would do more harm than good.
The Trades Union Congress (TUC) has also kicked against the suggestion.
The Deputy General Secretary of the union, Kofi Asamoah says although the minimum wage is often not adhered to, it is still essential since it provides bases for bargaining for wage increases.