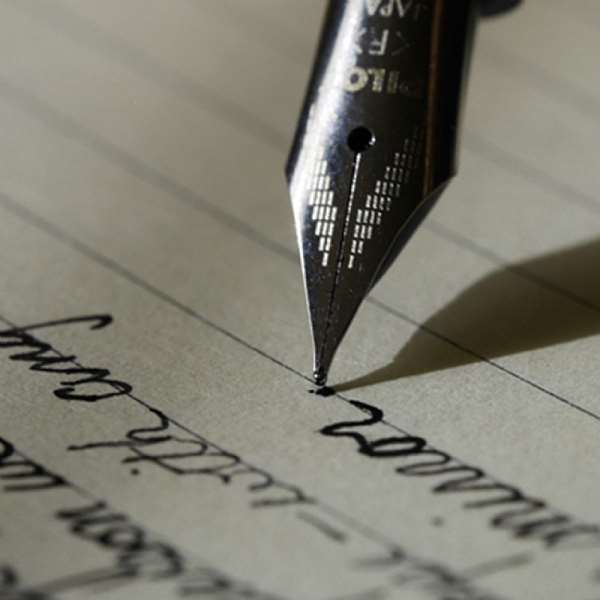 A blank-check SPAC (special purpose acquisitions company) vehicle, turned on its ugly head, is what is being deployed, as we speak, to legally trick the Republic of Ghana, and its hapless citizens, out of today's assured annual US $200 million gold royalties, in exchange for crumps-from-a-pie-in-the-sky future dividends from sundry acquisitions that might, or might not ever materialise. Hmmmm, Oman Ghana - eyeasem, ooooo: enti yewieye paaaaa enei? Asem kesie ebeba debi ankasa, oooo. Yooooo...
And it is being achieved by dangling the carrot of a billion dollars of raised capital for infrastructural development and expansion (made possible by the allure of today's assured annual US $200 million gold revenues sold to ruthless foreign investors through expensive create-loot-and-share road shows organised by golden princelings whose gold-tinged-family-trees the African sun is now shining brightly on, and are consequently making serious-sika, whiles the blessed sun shines), in exchange for tomorrow's speculative dividends in sundry entities, which mIght, or might never materialise, and the selection of which, not even Parliament will be able to control, and the shameless greedy-bastards behind said heist, want to be legally absolved, of all regulatory-fiduciary-responsibilities, but still desire to reap where they have not 'sown', till the very end of time (especially in the areas of Ghana outside their super-duper-tribe's traditional areas), in the Agyapaapabi-Assaseyaa-Jersey-scandal. Hmmmmm, eyeasem, ooooo...
Finally, long story short: When a group of tribal-supremacists (who have conveniently forgotten that Ghana is a multi-ethnic nation, in which gold abounds nationwide, from the south to the north, and from the east to the west); think that Ghana ought to be dominated by the one ethnic group they hail from, this, Ghanafuo, is the road they took (the Agyapaapabi-Assaseyaa-Jersey-heist), to actualize the perfidious ends, sought by an arch-tribal-supremascist's (the perfidious Yaw Osafo Marfo's) angry-lament, that nowhere in the world, except Ghana, did outsider-minorities, dominate the blessed-privileged-elites, amongs the-majority-population. Simple. Case closed.