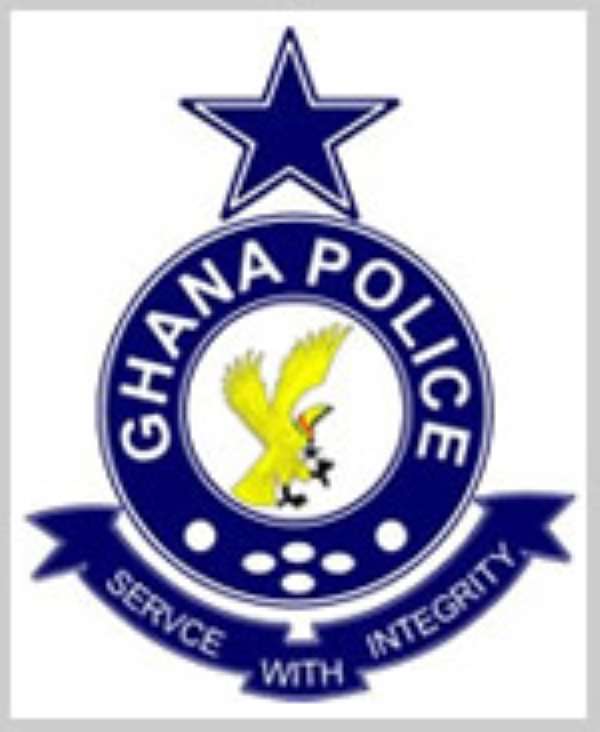 Adzo Ena Zaku, a housewife, aged 50, died at the Saint Anthony Hospital at Dzodze last Tuesday after she was allegedly shot in the chest by her husband for refusing him sex. Police sources confirmed the death but told the Ghana News Agency they were yet to retrieve the gun allegedly used by the suspect and also establish what led to the shooting.
Simon Zaku, the husband, who is also in his 50s, allegedly threw himself in the path of a vehicle on the Aflao-Ho Trunk road in a suicide bid, was under police guard at the Aflao central hospital. Doctors at the hospital told the Ghana News Agency (GNA) that Zaku was brought in with severe injuries including multiple fractures and might need specialist attention.
Neighbours told the GNA that a misunderstanding ensued between the otherwise loving couple, following an alleged refusal of the deceased to give in to the husband's sex demands, saying she was tired. They said in the night of the incident, Zaku drove out their child who was living with them out of the house.
Shortly afterwards, a gun shot was heard and when the child rushed back to the house, she found her mother in a pool of blood with no sight of her father.
Eyewitnesses said the woman was rushed to the hospital but she died the following day.