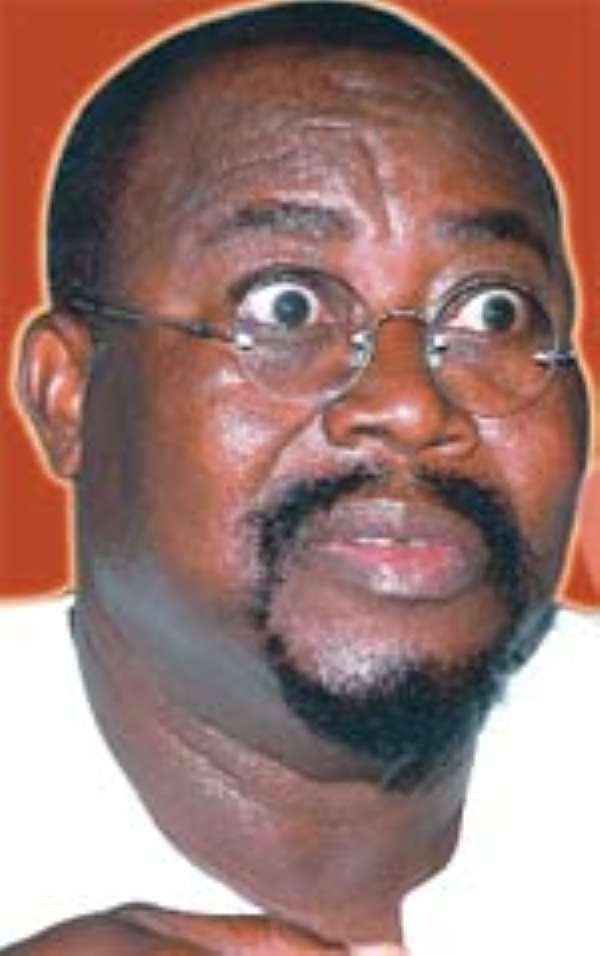 An Accra Circuit Court hearing the case in which Ellis Nyaho-Tamakloe, son of Dr Nyaho Tamakloe, Ghana's Ambassador to Serbia and Montenegro is standing trial was yesterday refused bail.
Ellis is standing trial in accompaniment with a DHL employee, Roger Eklu, for allegedly smuggling Indian hemp. The accused persons have been charged with two counts of conspiracy to export narcotic drugs and possession of narcotic drugs without lawful authority, and have been remanded into police custody, to re-appear on September 27, 2006 for hearing. There pleas were not taken.
Counsel for Roger Eklu, Mr Joseph Turkson who renewed his bail application, told the court that he was concerned about the liberty of his client. He said since his client had been able to identify the one who brought the alleged narcotic drug, he should be granted bail.
In praying for bail for his client, he noted that his client had now been able to identify who brought the parcel.
Counsel for Ellis Nyaho Tamakloe, Mr Patrick Sogbojor, who associated himself with the renewal of bail application by Joseph Turkson, stated, he had noted the prosecution was playing a delayed game and not ready to start the trial.
Mr Sogbojor was of the opinion that his client had co-operated with the police in their investigations, and therefore, urged the court to let him breathe some air of freedom.