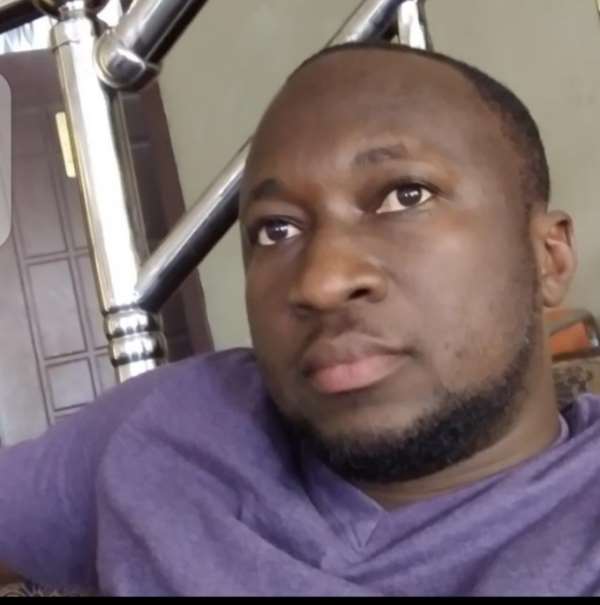 Eastern Regional Election Director, Jamal Konneh says the demonstration by some Akyem group against flagbearer of National Democratic Congress (NDC) over 'Akyem Sakawa boys' tag is politically motivated to divert attention.
John Dramani Mahama shared a Facebook post by Member of Parliament for Bolgatanga Central, Hon. Isaac Adongo tagged 'Akyem Sakawa boys' in reaction to the supposed fraudulent deal of the Agyapa Royalty Agreement.
In a reaction, a group calling itself Okyeman Youth Association in the Abuakwa State demonstrated on Wednesday against the flagbearer and demanding him and NDC a retraction and an apology.
According to the groip, failure to apologize will bar any political activity of the NDC in the region.
Speaking on Midday Live on TV3 Wednesday, Mr. Jamal said the demonstration is "politically motivated to divert attention."
He continued, "This is a politically motivated demonstration just to divert attention of the Agyapa Royalty Agreement, but the NDC has an election to win and is focused on that trend."
"What Ghanaians want to know is how to better their lives and the NDC is bent on delivering that.
"The Okada man wants to know what will benefit him as a Ghanaian, traders and hawkers on the street want to know how government can improve their lives, and the NDC is focused on winning the election to rescue Ghanaians from the hardship under the NPP government," he said.
He stated that the constitution mandates every political party to campaign across the region and constituencies of the country.
He added that it is not in the purview of the demonstrators to determined the right to campaign in any part of the country.
The President Nana Akufo Addo took offence over the comment and lament bitterly to the Catholic Bishops Conference during a meeting.
The NDC has however maintained a vigorous campaign against the Agyapa Royalties Agreement, and described it as fraudulent and opaque attempt by the NPP-led administration to syphon public funds for their parochial interest.
The campaign against the deal resorted to the naming tagging of some individuals involved in the deal as 'Akyem Sakawa Boys'.
The new agreement is expected to enable the country to use a Special Purpose Vehicle (SPV), Agyapa Royalties Limited, to secure about $1 billion to finance infrastructural projects.
The NDC has among other concerns maintained that the mineral royalties have been undervalued in the agreement and called for an independent probe.