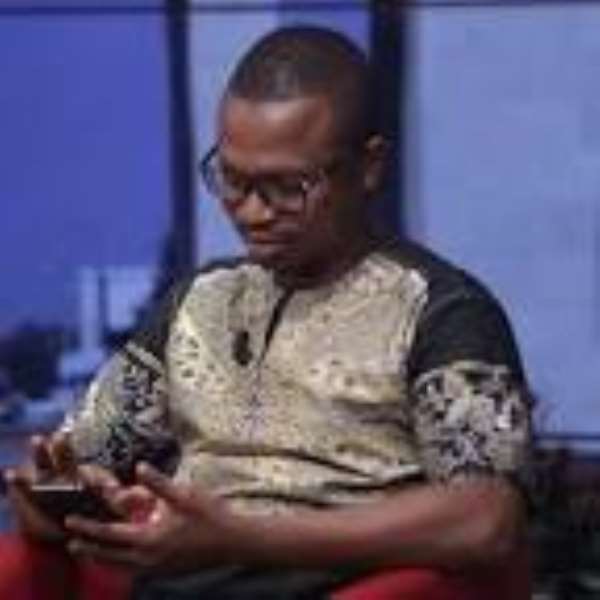 Bono Deputy Regional Communications Officer, Eric Adjei has cautioned the Second Lady Samira Bawumia to be decorum in her political comments.
He said, the "insults" on John Mahama by the second lady is not befitting of her and be served with sale vitrolics.
According to him, the second lady refered to former President John Dramani Mahama as "irresponsible" during a campaign in the Ashanti region.
Speaking on UTV's late news with the Agya Kwabena as host, he said, a section of the NDC considers her comment in the Ashanti region very derogatory and will not take it likely in the coming days.
"The 2nd lady was in the Ashanti region responding to a Facebook post shared by the flagbearer of the famous 'Akyem Sakawa boys', and everyone knows he didn't write the post. Hon. Adongo did, and just as he shared we all shared and when we talk of "Akyem Sakawa boys", we simply referring to the Agyapa fraudsters and PDS fraudsters so if someone has passed a comment and she goes to Ashanti to insult the flagbearer just as she did in 2016, we will not take it likely with her.
"We are sounding a word of caution to the 2nd lady, that the NDC will not torlerate any insults from her running up to the 2020 general elections on December 7 just as it occurred in 2016," he stated.
He said, the party is ready to descend in the gutters if she dares continue to insult the former President.
Samira Bawumia whiles in opposition referred to the then President John Dramani Mahama as a useless President at Akodzo Park in Tema on Sunday during the NPP's Greater Accra rally in 2016.
But, in a subsequent interview, she denied the allegations, saying is a misrepresentation of what she actually said.
"It is not so much what I actually said. It is the misrepresentation that people have attached. So, they have not bothered to ascertain the truth of what I have said", she said.