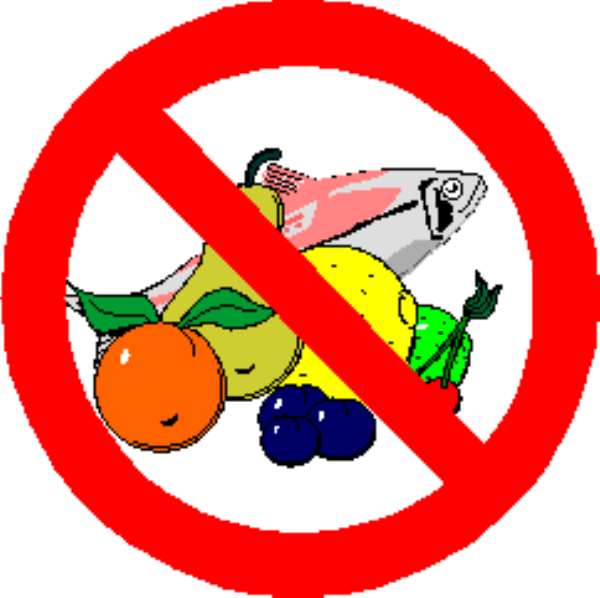 The Muslim Ramadan fasting period will begin on either September 22 or 23, according to the National Hilal Committee. This follows a consensus reached by delegates to this year's National Ramadan Conference held at Wa in the Upper East Region on September 8.
At a news conference in Accra on Tuesday, Sheik Yunusah Osman, Acting Chairman of the Committee, said if the new moon was sighted anywhere in Ghana on Friday, September 22 then Muslim faithful would begin fasting on Saturday, September 23.
However, if it is impossible to sight the new moon on Friday, September 22, then Saturday September 23 becomes the last day of the month of Sha'ban- the month preceding the Ramadan Month. Therefore, Sunday September 24 automatically becomes the first day of Ramadan. Sheik Osman said reports of the sighting of the moon from the districts should be communicated to the Regional Chief Imams and the regional Missionaries of the Ahmadiya Muslim Mission for onward transmission to the secretariat of the National Hilal Committee. He implored Muslims nationwide to make it a sacred duty to sight the new moon and to report accordingly.
Sheikh Nuru Sharabutu, National Chief Imam, urged all Muslims to observe righteousness throughout the month of Ramadan and to let this virtue become part of their daily lives.
Ramadan is the holy month on the Muslim calendar during which faithful of the religion observe a mandatory 30 days fasting and pray for forgiveness of sins from Allah and show love and compassion towards each other.