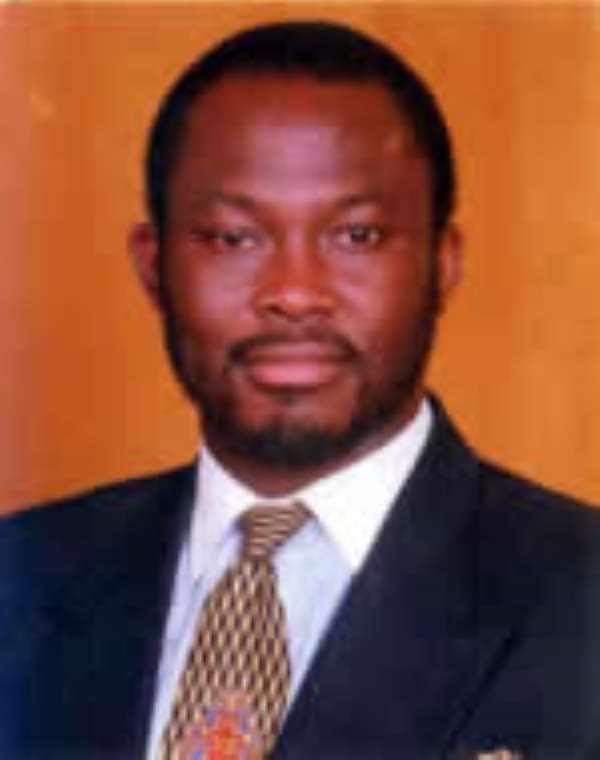 The Chief Executive of the London based Commonwealth Telecommunications Organization Dr. Ekow Spio Garbrah has admitted that Former Vice President and two time flag bearer of the NDC Prof Mills is the frontrunner in the flagbearership race of the party but submitted that his problem is that he has been unable to win elections for the party.
He added that Prof Mills is better marketed but the difficulty with his candidature is his inability to win elections. He said the NDC is tired of loosing elections and Prof Mills is certainly a factor in the party's recorded defeats. He said the delegates of the party would be voting in December to choose someone with a winning formula adding that the December congress is a choice between a win or loose for the party. Dr. Ekow Spio Garbrah is set to officially announce his decision to contest the flagbearership position of the National Democratic Congress this Thursday.
Speaking on Daybreak Kapital, Dr. Spio Garbrah while refusing to categorically state his position dropped hints of his intention to contest in an interview with Kojo Marfo. He recalled the various positions that he has served the country and inferred that he is better placed to handle the affairs of the nation. He blamed the NPP for the prevailing hardship and problems confronting the country adding that the country now yearns for a new leadership.