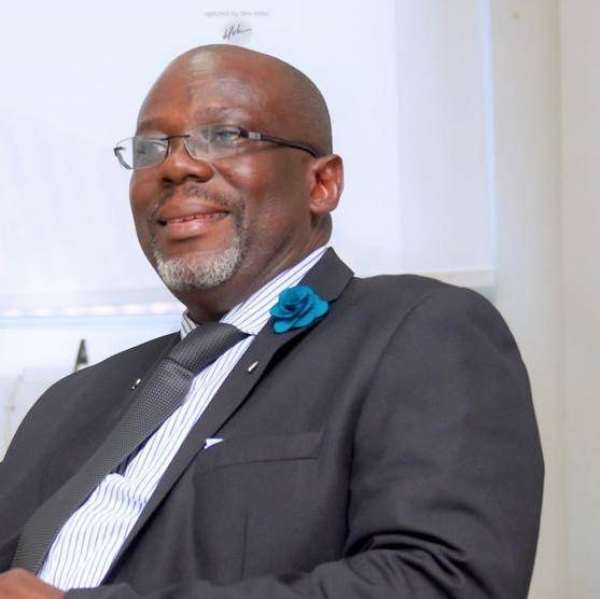 The informal sector economy in Ghana makes up about 80-85% (Eban Tawiah Anuwa- Armah, 2015) of the Ghanaian economy and is identified as the largest workforce of the population but without any form of attractive pension scheme arrangement to provide a regular source of income and to improve the standard of living for the informal sector workers at old age.
Currently, unlike formal sector workers who enjoy tax incentive in participating in the three-tier pension scheme, there is no incentive for workers in the informal sector to actively participate. Basically, what they save is what they get together with an accrued investment income.
The main advantage of pension contribution for the formal sector is the pre-tax benefit of a maximum of 35% of basic salary that can be made towards the three-tier pension scheme. The informal sector workers are self-employed as Beauticians and Hairdressers, Street vendors, Artisans, Drivers, Casual laborers, Farmers and Fishermen. They are not in an employer-employee relationship hence they do not run a PAYE system for the tax benefit to be enjoyed at source. The tax incentive of 35% of basic salary for the formal sector under the current pension scheme is therefore of no practical benefit to nudge them to defer present consumption into participating in the pension scheme.
Also considering the fact that the 3rd tier scheme is a voluntary scheme and majority of the target are those who have not participated in any form of a pension scheme in their life time, there is the need to find an equivalent incentive needed to mirror the tax benefit enjoyed by the contributors from the formal sector and to nudge the informal workers to forgo part of their present consumption for a future pension. This has been the challenge over the years.
There is good news in the NDC manifesto that was launched yesterday. The next NDC will introduce a new Pension Scheme for organized groups in the informal sector. This brings hope for the workers such as Beauticians and Hairdressers, Street vendors, Artisans, Drivers, Casual laborers, Farmers and Fishermen who hitherto had no reason unlike workers in the formal sector, by way of incentive, to contribute to any pension scheme.
It is a relief for the next NDC government to include in its manifesto this innovative way of extending and encouraging pension scheme coverage to the workers in the informal sector by stating that "it will contribute a percentage on behalf of any group that participates in the new informal sector scheme".
This is the time for informal sector workers to organize themselves properly to take advantage of this hope by the NDC Manifesto to avoid old age poverty.
BY former CEO, National Pensions Regulation Authority,
Dr. Kofi Anokye Owusu-Donko.