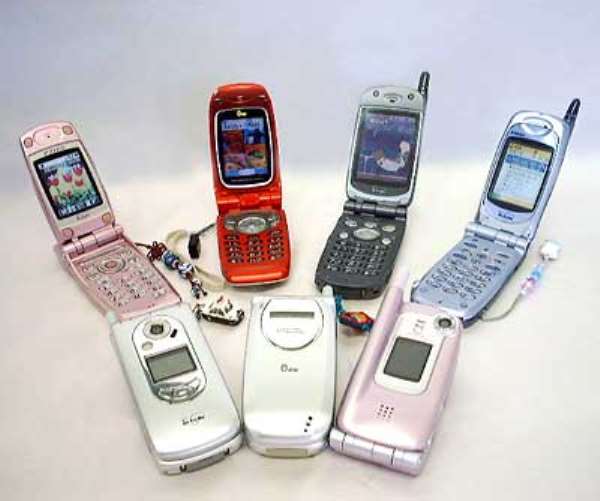 A 23-year-old Evangelist who joined other Christians to the Atwea Mountains in Ashanti to fast and pray for three months and confessed after the prayers to stealing three mobile phones has been jailed.
Akwasi Appiah's mistress, Nana Adwoa, whose mobile phones he stole did not forgive him when he went to her to confess that he was the one who stole her three mobile phones.
He has been sentenced to 16 months in jail by an Accra High Court.
Nana Adwoa reported him to the police and Evangelist Appiah was arrested and put before court for unlawful entry and stealing.
Prosecuting, Chief Inspector Ernestina Asare told an Accra High court presided over by Mr. Winfred K. Owusu that the Evangelist, Akwasi Appiah, was an errand boy for Nana Adwoa, a hairdresser.
She said on March 21, 2006, the accused was sent by Nana Adwoa to take something for her from her room. On her return, she realized that her Siemens mobile phone was missing.
The prosecutor further told the court that on April 12, the accused was again sent by his mistress to her room where he stole her Nokia 3310 mobile phone.
Continuing, the prosecution said, on May 8 at about 7 a.m. Nana Adwoa closed her door to attend to nature's call but returned to find that her room had been ransacked and the accused vanished. She suspected the accused and lodged a complaint with the Kaneshie Police.
On August 16, the accused came out from his hideout and confessed that he actually stole all three phones as suspected and needed to be forgiven.
He told his mistress that the Good Lord had told him he would be free if he confessed his sins. He was, however, sent to the Police station ostensibly to cancel the case against him but he was detained on the orders of his mistress after which he was prosecuted.