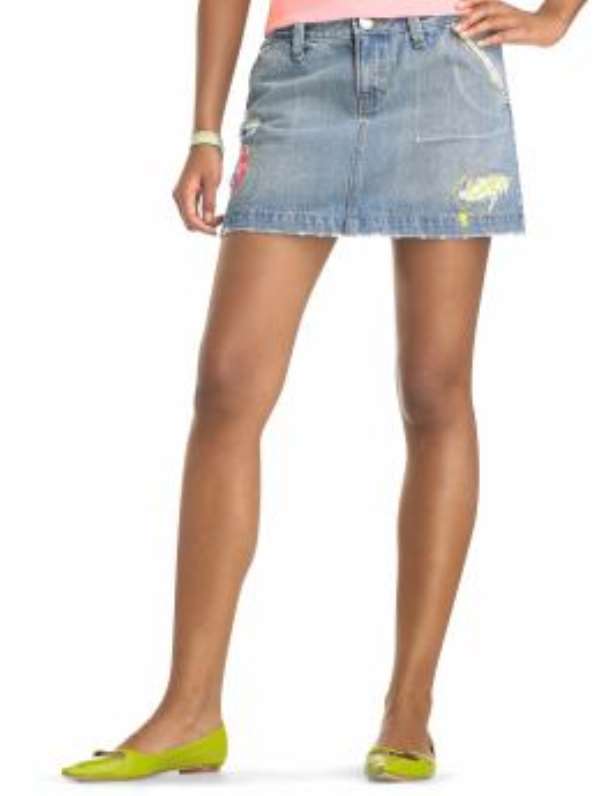 The Ghana Methodist Church has banned the wearing of mini-skirts in the church. The President of the Union of Methodist Singing Bands, Mr. Nathaniel Kojo Crentsil, who announced this during the 20th Biennial Delegates Conference of the union at Cape Coast, said indecent dressing which could lead to fornication and adultery, did not reflect the characteristics of Christ.
He therefore, charged the youth of the church to set good example, as well as educate other members of the society to stop dressing scantly, since it was immoral.
Mr. Crentsil said the youth ought to behave responsibly to win more souls for Christ, since the teaching of Christ was compatible with good governance. He said since the church had set a target of doubling its membership by the year 2008, the hierarchy would not sit unconcerned for some misguided youth to infiltrate the Church only to destroy its integrity.