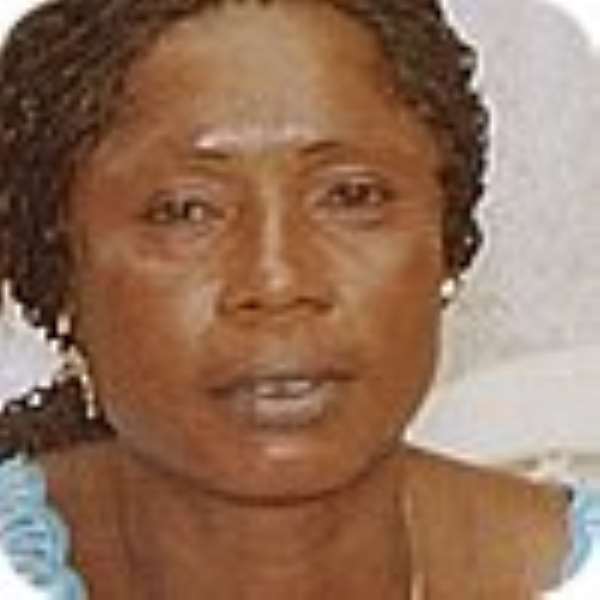 NII NYANYO AGOE TSURU, 34, a truck pusher was yesterday remanded in police custody until October 16, by the La Magistrate's Court for allegedly murdering his girlfriend, Barikisu Jumah Ayittah, 45, at Abafum, La in Accra on Tuesday night.
The court, presided over by Mrs. Florence Otoo, explained that the remand was to enable the police to conduct full-scale investigations into the case.
A large crowd from the La township besieged the court to catch a glimpse of the accused when word went round that he was being taken there.
The crowd hooted and made a lot of unsavoury statements about him.
Pockets of people at the court premises discussed the case which some described as shameful while others said, it was unfortunate.
The La District Police Commander, Assistant Superintendent Nyamekye Adane-Ameyaw, told the Times yesterday that the police were making frantic efforts to arrest Doris Tsotsoo, said to be Nii Tsuru's other girlfriend and alleged to be involved in the quarrel during which Barikisu was murdered.
On Tuesday night, Nii Tsuru allegedly slit the throat of Barikisu during a quarrel between her and Doris who she met in his Abafum, La house.
Nii Tsuru told the police that he used a coalpot to hit her twice unaware that it would result in her death but an eye-witness disputed the claim, saying that Barikisu died from knife-inflicted wounds.