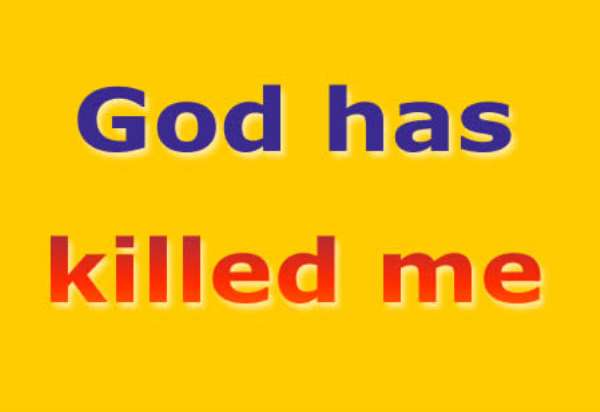 "Karen, how far have we reached?" asked Mr Karl after having entered the small room which Karen Ansare used as her home office. She still lived together with her parents but thanks to modern technology was always connected to the whole wide world and especially to her main job. More than six months back Mr Karl had bumped into her outside her parents' home across Vulcanizer Street in Sakumono at the junction leading to Pentecost Church that was only holding church services in the Twi language. They met and started to chat. Since childhood was Karen Ansare forced to sit in a wheelchair. Despite her hardship that her condition caused her coping with daily life´s matters like using the bathroom, eating at the table and getting around town to improve her professional skills and take part in social activities, she managed her plight very well. Giving up was never on her mind. Her parents were supportive and had enough financial means to give her only daughter all that was needed to keep her in good spirit and help her to pursue her professional dreams. A KNUST eventually she was able to complete her IT-Technology studies and worked as a Freelancer on various projects for small and medium-sized companies. Not only her knowhow in modern IT technology had attracted Mr Karl spontaneously to her but more so her spirit that she constantly was in. Her mind was sharp, her heart enthusiastic about matters she had found great interest in. Mr Karl, therefore, had sponsored her an office with all that was needed for the project he had mandated her with.
"I can see that our Ghana National Hall of Shame is getting on well," was Mr Karl happy as Karen Ansare showed him the draft of the newly designed website she had done. The first was good for the past few months as a start, but now the website was filled with so many more information all designed in the latest impressive fashion most certainly giving a boost to their mission.
"Here you can see the timeline and area of offences...I mean just up here so that our users can easier access their areas of interest and dig deeper into the issues," pointed Karen Ansare out to Mr Karl that was most impressed by her new solutions most certainly bringing more and more users to their platform. "And over there on the piles of paper, I have already prepared few exhibits but still in the process to find the right format of presentation. I mean once we can show all our exhibits in the right form, in our own Ghana National Hall of Shame building that I love so much...the design of it is really, really spectacular and matching the cause for which we are doing all this."
"Yes, we have truly come a long way, Karen. And you are simply the best for it."
"I appreciate your kind compliment, Mr Karl," smiled Karen Ansare lifting the model of the future Hall of Shame for which a lot of money would be needed. They were not in a hurry but took step after step within their own means. An online form of Ghana National Hall of Shame was all they could afford for now and was convinced this first step would have a great and positive impact on the society of the country and worldwide. "Each day of the past newspapers, TV and radio stations and social media...all of them reported daily stories of corruption in our country. But as we live in a fast world this information is here today and gone tomorrow...many forgotten or forgotten in their details and correct dimensions. It was very much overdue, Mr Karl, that we put a compendium of the shame that is hanging in and over our country together, make a long-lasting memory out of it so that information can be preserved and filed correctly with correct content and at the same time can teach the young generation of Ghanaians what their fathers and mothers in the past did and what they better should stay away from if they do not want to destroy their motherland Ghana."
"Very much overdue...and I always wonder why on earth no Ghanaians ever suggested such a vital and much-needed project as one stepping stone to tackle and end corruption in Ghana for good...instead of lambasting day in and day out like daily sickness that will never disappear."
"Yes, Mr Karl, you are so right, we Ghanaians have a serious problem with our mind and should stop blaming your white people for all the misfortune in our society. We must finally take charge of our independence and go our own way. When I see our judges wearing this funny white fake hair and our soldiers wearing British Uniforms and marching like the British...I often think about whether we are a serious nation or just joking with our future as an independent state."
"Wise words...well spoken!" said Mr Karl while enjoying the cup of coffee her mother had served him along with her delicious cheesecake only, she was able to make that way.
"And here we have the story of the Port Official that took some bribe while intentionally ignoring the right weight and value of the container in which they had stored one car, used clothes and some used furniture," showed Karen Ansare the well-documented case on the computer. Newspaper clippings and a short radio interview about the case was what Karen Ansare was able to document and preserve for eternity. Not many items were published about this minor case some of so many occurring each day in Tema harbour. Just that was so important to both to keep on record as it shows the normality of everyday bribery in the country. The big cases making headlines and being kept in the memories of many in the country while the many thousands going into the Million cases each year in Ghana where Officials are paid their normal salary still taking money from others. They were still in the process how best to file Police Officers cases along the many streets of Ghana.