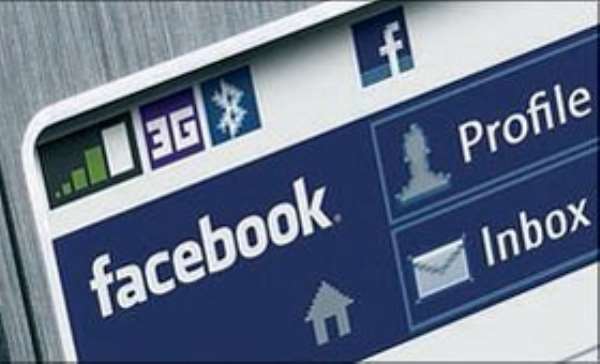 MOGADISHU, Somalia, 5 August, 2020 – Facebook in collaboration with the Somali Journalists Syndicate (SJS) held a safety training for more than 40 journalists across Somalia on Zoom platform on Wednesday 2 September, 2020.
The training entitled 'Keeping Safe on Facebook' was the first ever such training by Facebook for the journalists in Somalia and aimed to enable journalists to understand how they can protect themselves on the platform and continue to carry out their profession.
"This is very important training. We are glad that SJS becomes the first journalists union to host this vital training. I applaud the Facebook team for initiating this training and making it happen," Abdalle Ahmed Mumin, Secretary General of Somali Journalists Syndicate (SJS) said, "Ahead of the general elections in Somalia, safety and security of the journalists is of course a paramount importance. There are so many instances of incidents where journalist's accounts were hacked improperly deleted, or disabled or even their safety and privacy compromised only because they are journalists and they are reporting the truth."
Facebook remains a key platform for journalists in Somalia. It is not only used for basic communication but it is also a platform for news gathering, connecting between journalists and their news sources. It is a media itself in which reports and daily news incidents across the country are published. In the meantime almost all media houses are on Facebook to provide real-time news and information to the Somali public including information related to Covid-19 pandemic and the humanitarian and political developments.
On behalf of the Somali journalists, SJS appreciates the efforts made by Facebook to improve the safety of the platform users including journalists and we hope that in the future we can work together on many things with regard to the safety of our journalists in Somalia