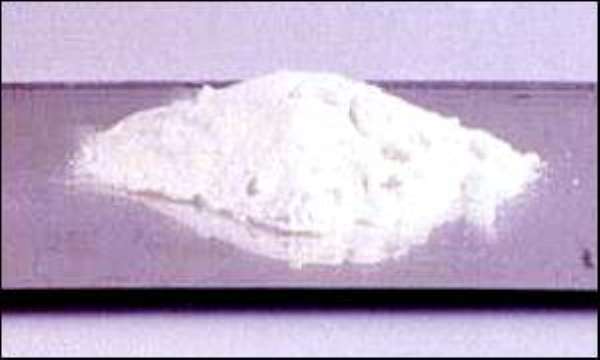 Emerging Information indicates that the fugitive Venezuelan drug baron, Gerardo David Duarte employed fraudulent means to acquire a residence permit, including forged and stolen documents. Daily Guide learnt that all the documents presented by Vasquez, boss of Rojo Mettle-Nunoo, Communications Director of Prof Mills' Campaign Team were gorged as the lady he presented as his wife claimed that she had never met him in her life.
Felicia Bempomaah, 39, whose documents, including a Ghanaian passport and marriage certificate were used in the fraudulent deal, was in tears after she had read the D. Guide publication of last Monday on the subject with her picture attached.
The lady, speaking through her father, Mr Frimpong Buadu, said she was terrified because she had never met her supposed husband in life.
Contrary to the publication which put her profession as a Secretary as contained in the marriage certificate given out at the Accra Metropolitan Assembly Marriage Registry, Bempomaah said she was just a hairdresser plying her trade in a kiosk at Sakaman near Dansoman in Accra after completing Middle School Form Four.
According to Bempomaah's father, his daughter had never traveled outside the country as alleged in the publication, wondering where Vasquez could have gotten the documents of his distressed daughter.
He said Bempomaah just got married early this year to her long-standing boyfriend, now domiciled in Italy. Mr Buadu, who is a lawyer, challenged the date on the travel document, saying that his daughter got her passport on December 14, 2004 instead of the November 16, 2004 date on the passport document presented by Vasquez.
He suspected that some unscrupulous officials at the Ghana Immigration Service (GIS) or the Passport Office could have presented his daughter's documents to the fugitive cocaine baron.
"I don't understand how my daughter's particulars got to this man," he told newsmen. Daily Guide checks also indicate that the National Investment Bank (NIB) statement of account presented to GIS as part of the requirements for acquiring Ghana's residence permit was also forged.
Vasquez who writes his name as Gasquez also, claimed that he held a joint account with Felicia Bempomaah, when in actual fact, he had no account at NIB. On June 11, he took the hands of Felicia to the AMA Marriage Registry, a function allegedly witnessed by four persons.
On the Certificate of Marriage, Vasquez stated that his profession was Military Officer (rtd), a resident of Accra, whose father was John Duarte, an industrialist. Felicia, on her part indicated her profession as Secretary, resident of Accra whose father was George Ofori, a businessman.
However, after marrying her, Vasquez stripped her profession and confined her to the house. She stated in her passport, H1524097 that her profession was Housewife.
Felicia was born on June 2, 1967, and her passport would expire on November 15, 2014. But all these information provided by Vasquez to secure residence permit and carry out his cocaine business appear to have been a complete fraud.