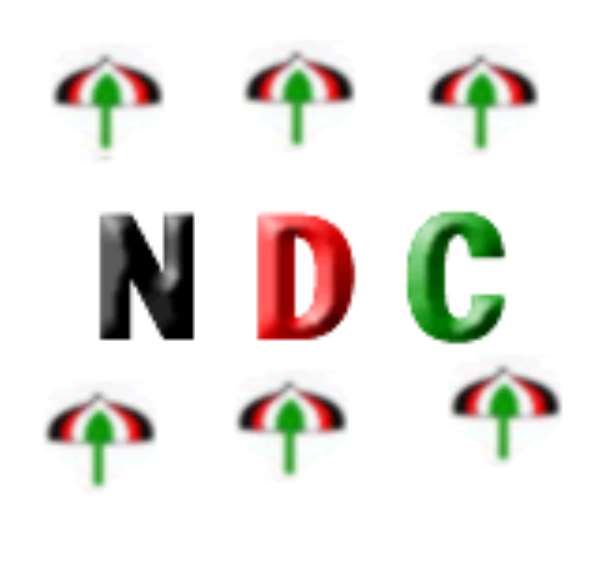 Two hundred and thirteen members of the New Patriotic Party in the Tamale South Constituency have defected to the National Democratic Congress at a ceremony in Belpela a suburb in the constituency. Some of the defectors displayed NPP membership cards and certificates to back their claims and denounced the ruling party.
For months now, local radio stations have been pouring out defection stories mostly from the camps of the two leading political parties, the National Democratic Congress and the New Patriotic Party as at early defections.
The latest one involving the 213 members from the NPP was different as the defectors produced their membership card to support their claim that they once belonged to the New Patriotic Party and are now joining the National Democratic Congress.
The spokesman for the defectors Sule Yakubu claimed that the NPP government has failed to ensure peace in Dagbon attributing that to their decision to quit the ruling party.
The Deputy Regional Secretary of the NDC Alhaji Immra Alhassan said the fact that the defectors produced their NPP membership cards and other certificates of banner made the defection real.
He reassured the NDC members in the constituency that the Tamale South Parliamentary Seat will be retained by the party.
He criticized the NPP government of failing to provide job opportunities for the youth and lamented over living conditions which he described as terrible.
The defectors pledged to work hard to contribute to the victory of the NDC in the 2008 general elections.