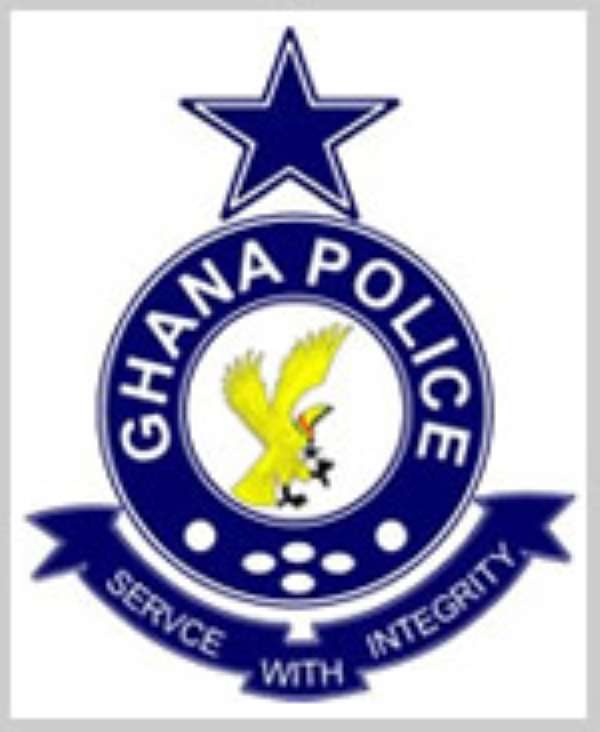 A 32 year old truck pusher, Nii Nyanyo Agoe Tsuru, who allegedly murdered his girlfriend at La, a suburb of Accra, is helping the police in their investigations.
The suspect is said to have virtually severed the head of his 45- year old girlfriend Berikisu Jumah Ayittah, during a fight between them in the early hours of Thursday.
The incident comes barely two weeks after the brutal murder of a woman at Osu, also in Accra suburb.
According to a neighbor, who did not want to be named, the deceased was said to have been engaged in a scuffle with one Doris Tsotsoo (now at large), another girlfriend of the suspect.
The suspect reportedly joined in the fight by supporting Tsotsoo.
This later degenerated into a full- blown confrontation between the suspect and the deceased, leading to this tragic development.
The suspect was said to have carried the body of the deceased from his room to a corner of the compound house, dumped it there and covered it with rags in order to hide it.
The source said soon after dumping the body, the suspect picked a shovel and ran towards the beach, which was not far away from the house, apparently to dig a grave and bury the deceased, in order to cover up the crime.
As soon as he left the house, his aged father, Ataa Anum, in the company of another son, rushed to the La Police Station and reported the incident.
When Agoe returned to the house to carry the body away, he was arrested by the police.
The police are, however, facing the problem of lack of co-operation from members of the household and the neighbor hood as a whole.
The entire household had been deserted, while neighbors were also tight lipped on the events leading to the murder.
However the La Police Commander, ASP Adane- Ameyaw Nyamekye, said that the reports reaching them later confirmed rumours of a scuffle between the two ladies over the suspect.
He said a team of policemen was then detailed to the scene to investigate the incident and on reaching the house, it found the woman lying in supine position with her throat slit and another deep wound inflicted on her left shoulder.
The suspect told newsmen that he had been living with the deceased for over three years.
He said on that fateful day a lady went looking for him to cart some goods for her and the deceased accused him of befriending the woman.
He said this generated into a scuffle and the deceased later picked a coal pot to hit his head, adding that he retaliated by hitting her twice on the neck with the same coal pot.
He said the deceased fell down instantly bleeding profusely from a cut on her neck and he therefore used the rags to stop the flow of the blood.