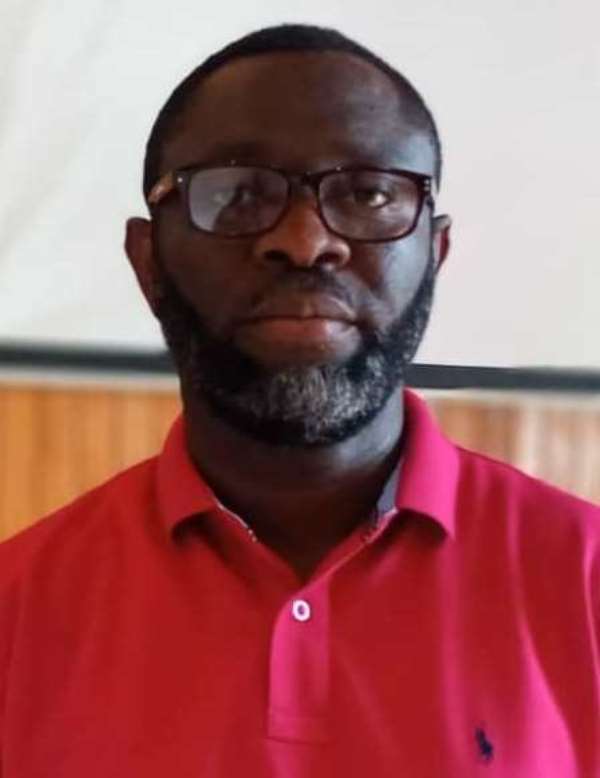 Frank Kwadwo Duodu
The Kumasi Metropolitan Director of the National Disaster Management Organisation (NADMO), Frank Kwadwo Duodu, is buckling his shoes to contest the Subin parliamentary elections as an independent candidate.
His bid to contest the Subin parliamentary seat is explained in his disqualification in the NPP primaries without any tangible reason. Duodu's unexplained disqualification came at a time he had been vetted and cleared by the party's Vetting Committee.
The party is yet to assign reasons to. Duodu's disqualification from the NPP primaries in June despite various petitions to that effect.
Duodu indicated that he has not received any form of communication assigning reasons for his disqualification from the party.
According to him, about 77 telephone calls to the regional first vice-chairman of the party, Kwabena Nsenkyire, went unanswered over the period after several attempts to get the regional chairman to speak to the issues were unsuccessful.
Duodu said his bid to go solo in the impending elections follows calls on him by the constituents to represent their interest since the party was disorganized in the constituency as a result of which some delegates had dragged the regional chairman and the Member of Parliament to court.
The delegates at Subin are not happy with interference with the running of the party and the failure of the national executives to stamp their authority.
Last year, the General Secretary of the party, John Boadu, stated that the ruling New Patriotic Party will not allow any Constituency Executives or MP to temper with the delegates album that elected current executives of all the constituencies because the albums will be used for the 2020 Parliamentary Elections.
About 51 delegates have protested against the primaries at Subin and are seeking a declaration by a Kumasi court that the June 20 NPP polls by which the sitting MP claims to have been re-elected by 485 votes, is illegal, unlawful and wrongful and should be declared null and void.