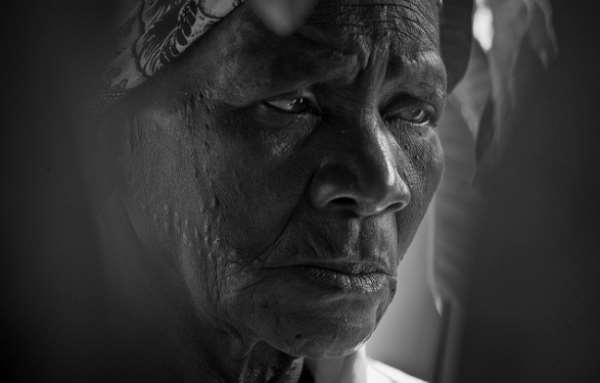 Old age comes with loads of deterioration in mental capacity and undesirable behaviours but it is never synonymous with witchcraft. The witchcraft that has lingered on since Adams is a perpetual ignorance of the perpetrators of the heinous lynching of innocent lives believed to be devils behind people's downfall.
It saddens my heart to hear of the existence of witch camps and abhorrent lynching of old women in the 21st century.
This is a belief system problem that has been socially constructed in our patriarchal system. Laws are not enough to deal with it, what we need is an eclectic approach of stringent law enforcement and rigorous education. We must be intentional in dealing with this canker.
Behavioral change is the way to go and must be treated with a sense of urgency.
It's rather unfortunate, women are maligned in the practice of witchcraft. Never in a little over two decades of my existence on earth have I heard of the lynching of a man branded as a wizard.
If a woman can be subjected to inhumane treatments simply because a fellow human being thinks she's a witch because of her age, then a man within the same cohort should equally be regarded as such.
Until 2020, I always thought it was a "men of God" turning sons and daughters against mothers until I realized "men of gods" are equally guilty of this menace.
Author: Isaac Edem Ayitey
(Blogger and Social Activist.)