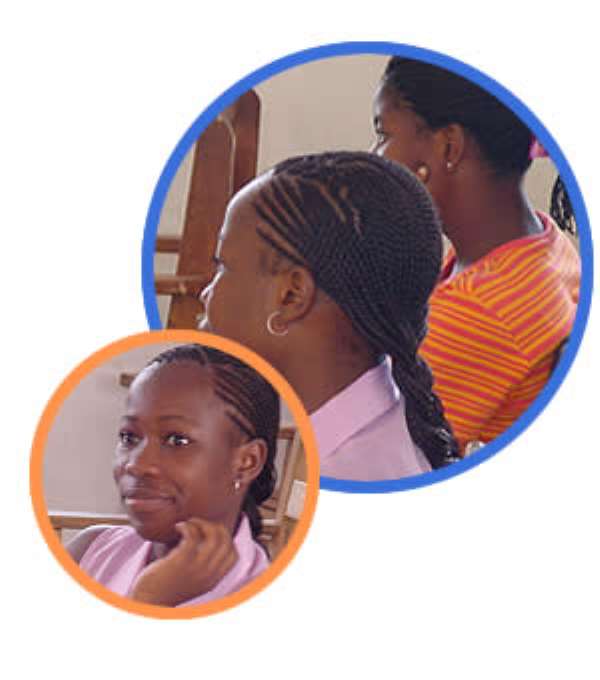 The first batch of 119,844 Junior Secondary School (JSS) graduands, who have passed the Basic Education Certificate Examination (BECE), have been placed in public Senior Secondary Schools and Technical Institutes under the second edition of the Computerised Schools Selection and Placement System (CSSPS).

They are made up of 117,119 candidates who were placed in public Secondary Schools and 2,725 candidates who were placed in Technical Institutes.
At the Secondary level, 13,620 would pursue General Science, 38,632, General Arts, 26,951 Business, 9,392 Visual Arts, 12,293 Home Economics and 5,046, Technical.
For the technical institutes, 1,725 would undertake Craft and Engineering Trades, 727, Building Trades, 168, Hospitality and 105, General Business.
The acting Director-General of the Ghana Education Service (GES), Mr Michael Nsowah, told the Daily Graphic that 37,412 candidates were not placed as a result of the competitive nature of the exercise.
However, he said, there were 38,209 vacancies to be filled and that there was no cause for alarm.