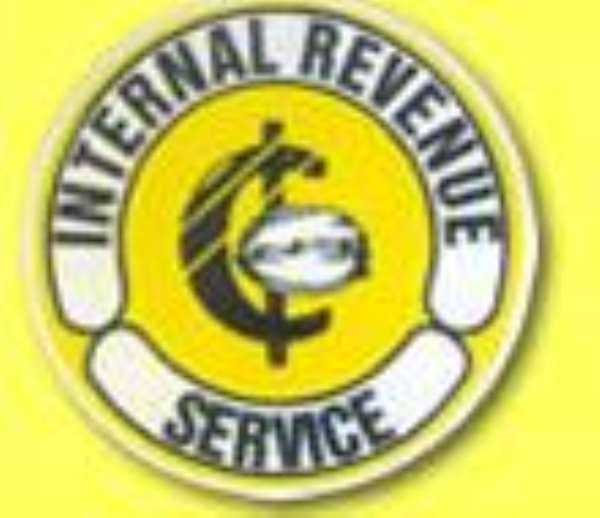 The Internal Revenue Service will soon start an audit of the frozen assets of six suspected drug dealers currently on trial in Accra and their associates.
The Serious Fraud Office announced the freeze on the assets last week, explaining that it wanted to determine whether those affected had met their tax obligations.
Now, the IRS says it is joining forces with the SFO to ascertain the level of tax evasion. Major Ablorh Quarcoo is the Commissioner of IRS.
"The SFO has requested for information on these individuals and we are collaborating with them to establish their taxable liabilities", he said.