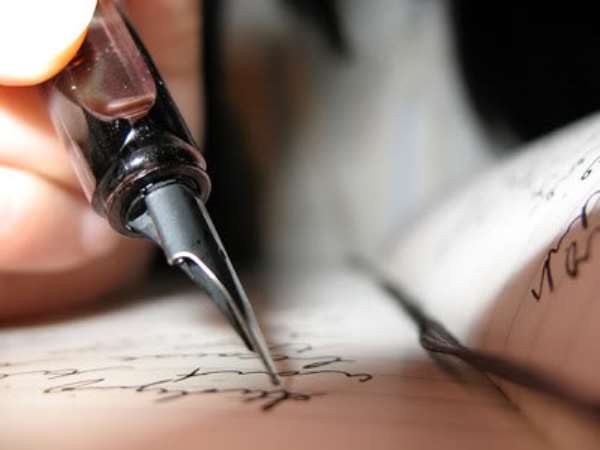 Dear Paula,
I thought I'd reach out to you, to thank you, for your wonderful work. Great and inspiring story about Mr. Ogunti. Wow. Marvellous. So, so inspiring.
For your information, Loving Humanity, the UK sanitary-pad-focused NGO, founded by the generous-hearted and brilliant Amy Peake (popularly known as the Sanitary-pad-Missionary), has just donated a unit, of her sanitary-pad-factory-in-a-shipping-container, to a group of Liberian refugee ladies, at Ghana's Central Region's Gomoa Buduburam Camp Liberia refugee settlement.
The only caveat, is that they find a sponsor to pay for the freight, to ship the container from the UK, to Tema Port, in Ghana, clear it, and then have it transported to Camp Liberia, and handed over to the said ladies.
Perhaps you could alert Mr. Ogunti to this wonderful opportunity?
As it happens, we also plan to take the idea of providing young schoolgoing-age girl-children, with free sanitary pads, and to poor females who cannot afford sanitary pads and incontinent pads, and also sell them at universally-affordable-prices, to working females too, in Liberia, the Gambia, Sierra Leone and Guinea Bissau, where we have contacts too, in the humanitarian sectors there.
Thanks.
Kind regards,
Kofi.
WhatsApp number: +233576564600.
Blog posts:https://www.modernghana.com/news/1025434/a-quick-note-to-amy-peake-the-sanitary-pad-missi.html