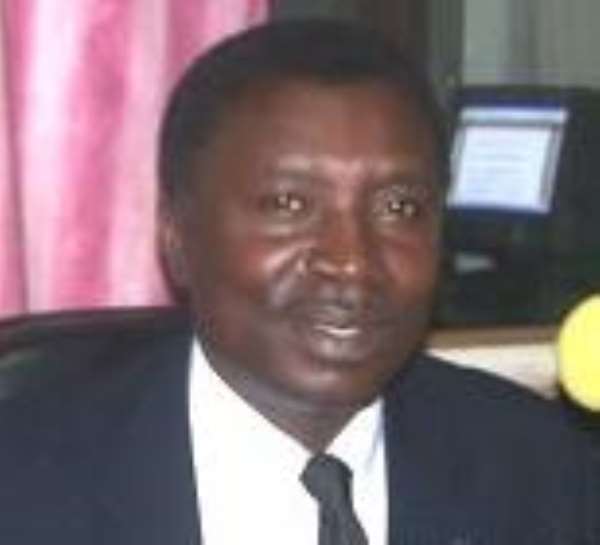 The chief executive officer of the Korle Bu Teaching Hospital and New Patriotic Party presidential hopeful Professor Frimpong Boateng has called for a technological revolution in Ghana.
Speaking at the launch of a website for the Greater Accra branch of the NPP, Prof Boateng said the country's continued reliance on developed countries is unacceptable.
He said with technology now driving the world, there is the need for the country to ensure that it is not left behind especially when it also offers the best opportunity for rapid growth.
"We want to beat our competition not through insults, not through fighting but through technology and then this nation will not be the same again", he told the gathering of party faithful.
He said "the time has come for us to depend upon ourselves. We cannot continue to import music and aircrafts. We cannot continue to import batteries and zips. The time has come for us to do all these things. The time has come for us to produce our spare part, the time has come for us to produce our own tooth picks, our own buses and I know we can do it".
The Chairman of the Greater Accra Regional branch of the NPP, Sammy Crabbe told journalists the website is aimed at changing the face of politics in the country as well as helping make the party more attractive to the youth.
"We are taking NPP to the people, to their offices, to their pulpits, to everywhere and once we do that we shall create an institution that will be financed by each and everyone of us so no one person can hijack the party but each and everyone of us will have a state in the party and protect the party".
The website, www.nppgreateraccra.org was designed at no cost to the party by a group of NPP youth in London and Ghana.
The party's branch office is also on a 24-hour wireless network with internet access.