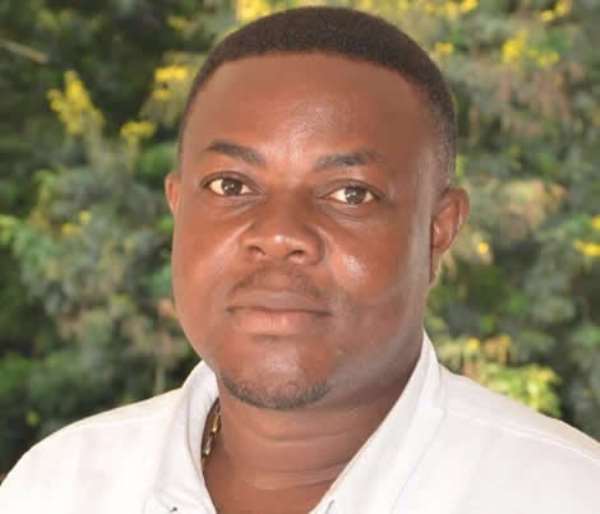 Deputy National Communications Officer of the opposition National Democratic Congress (NDC), Godwin Ako Gunn has described the Director of Communications of the New Patriotic Party (NPP) Lawyer Yaw Buaben Asamoah as the worst ever communications officer of the party.
His comment follows claims by Buaben Asamoah that the NDC postponement of its 2020 Manifesto is to buy time to steal ideas from the NPP's recently launched Manifesto at Cape Coast.
Mr Buaben Asamoah, who was addressing a press conference in Accra on Monday afternoon, August 31, 2020, said the deliberate decision by the NDC to postpone its manifesto launch was a clear indication that the party did not have anything better to offer the Ghanaian people.
Responding to this on Opemsuo radio's morning show in the Ashanti region, Mr Godwin Ako Gunn said he did not expect Mr Buaben Asamoah to say this because there was not even a single good thing in the NPP's manifesto.
He added that barely two days after the NPP launched its Manifesto, no radio, television or a single Ghanaian is talking about it.
Mr Ako Gunn said, if he was part of the NPP, he would have advised them not to come out with another manifesto because they have fulfilled just 14% promises of the 2016 manifesto.
He stressed that the NPP in 2016 postponed its manifesto launch three times and twice this year.