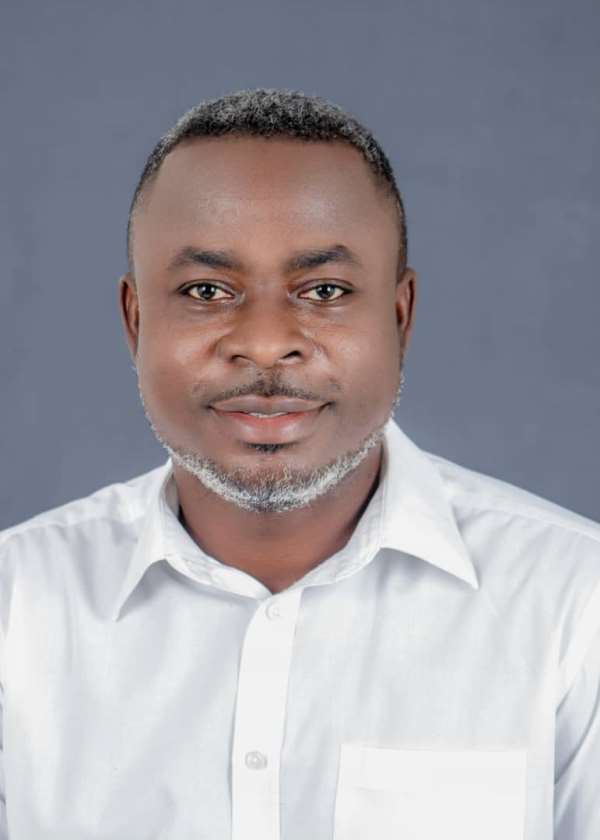 The NDC Parliamentary Candidate for Sunyani East constituency, Allan Sekyere, says he plans to establish a permanent secretariat to serve as the linkage between the constituents and the Member of Parliament if elected as the MP for the area.
The proposed Secretariat, which will primarily serve as the office of the Sunyani East MP, will have Job & Placement Unit, Entrepreneurship & Innovation Unit, Research & Development Unit and Counselling Unit, among several others.
"All these are to bridge the gap between the MP and the constituents and to ensure that the work of the MP is properly felt by the people on the ground", he said in an interview in Sunyani.
"The job centre unit will also offer direction to graduate unemployed youth who wish to start something that would earn them their daily meal. The centre will also look for all available vacancies and assist the Youth secure employment. There are some of the youths who are illiterates, the centre will empower them to secure a skillfully trained job."
In the area of education, Mr Allan Sekyere, who is a Lecturer at the Sunyani Technical University, said he would institute an annual Science and Maths quiz competition among the various schools in the constituency "to whip up interest in Maths, Science and Technology" in the area.
"I'll also see to the setting-up of a science innovation center to tap into the scientific acumen of the constituents and develop appropriate technologies to fast track the development of the constituency and also establish an educational fund to cater for brilliant but needy children in the constituency.
On Agriculture, Mr Allan Sekyere said farmers will be encouraged to form cooperatives to receive technical and logistical support to increase productivity and make the district a food basket in the middle belt of Ghana while abattoirs will be established or improved to process meat for export.