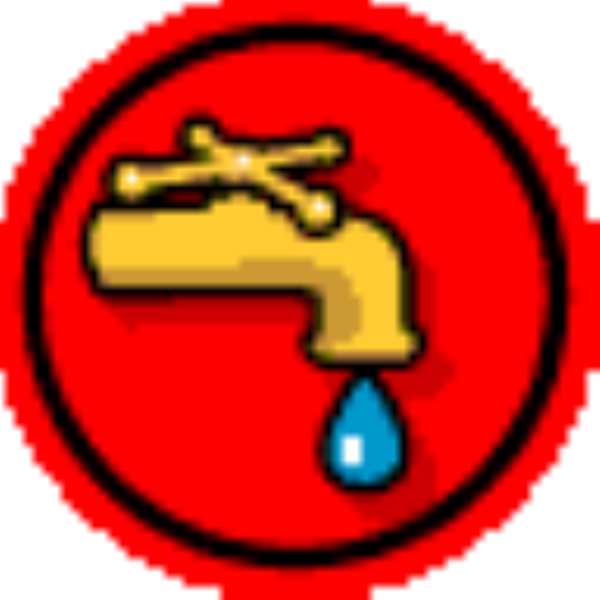 Donor partners' attitude of relying on their own expertise for projects implementation is not helping to enhance the capacity of indigenous entrepreneurs in Ghana, a Minister of State has observed.

Ghana's Minister for Water Resources, Works and Housing, Mr Hackman Owusu-Agyeman, who made the observation last Wednesday said, "donors have not helped at all in building the capacity of local entrepreneurs, because most of the time they came with their own workers.
The Minister said this, when he launched the fifth International Rural Water and Sanitation Network (RWSN) forum, scheduled to be held in Accra from November 27 to 30, 2006.
The forum under the theme, "Scaling Up Local Entrepreneurship In Rural Water Supply To Meet The MDGs," would focus on providing cost effective boreholes, sustainable hand pumps and self supply of potable water.
Mr Owusu-Agyeman described the theme as appropriate but noted that there was the need to holistically look at the issue of building the capacity of the local people, which the forum should not gloss over.
He said rural water supply and sanitation issues remained a challenge to government, noting that, the current coverage of 56 per cent left about 5.5 million people without access to good drinking water.
Mr Owusu-Agyeman said about 750 million dollars was required over the next 10 years for Ghana to meet a target of 85 per cent coverage, far above the 73 per cent under the MDGs.
Giving a background to the forum, Mr Eric Bauman of the RWSN, said the objective was to provide stakeholders with an improved in-depth understanding of the concepts, opportunities and challenges of scaling up local entrepreneurship to help meeting the MDGs. He said it aimed also at facilitating the provision of safe drinking water to the poor through the promotion of sustainable technologies.
Over 200 delegates from Africa, Asia, Latin America, and Europe are expected to attend the forum.