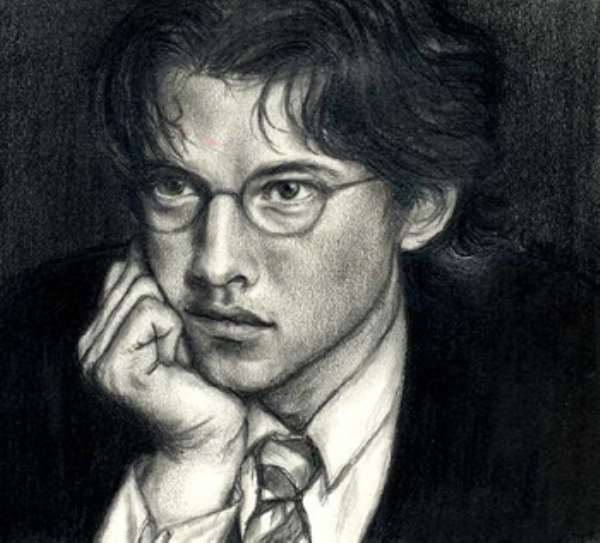 Please pardon what I am about to write: Something in my make-up just cannot fathom how one man can find another sexually appealing. But then, a certain streak in me, call it liberal, if you wish, also finds it difficult to deny others their preferences - or shall we say orientation ?
That's as far as I will go in this raging Ghanaian storm in a tea cup.
Oracle Content & Collaboration
In an article on the same subject in today's ADM, we read the following lines: Ghana is struggling to wean itself out of underdevelopment. It is by no means near where Rome was before her decadence. Nor can it be claimed that Ghana has the same elasticity today to contain the problems permissive societies like the rich nations of America and Europe face. Accepting every whim and fancy of its citizens for practice, when it burdens or pushes the society close to decadence, will be a foolish policy.
Would I be reading too actively into the above if I transposed it on to the current open-ended NPP "caucus race" of presidential aspirants? If you haven't already done so, go to Alice in Wonderland and read the chapter on the "caucus race". If this NPP race is not managed well, when the "who won" is finally asked, we will all be scratching our heads and looking round for a winner, but there would be no winner. That would then leave the Dodo with the dilemma of declaring every participant in the race a winner and the difficulty of handing round contrived prizes!
This would be because NPP strategists and aspirants failed to note that in the practice of democracy it cannot "be claimed that Ghana has the same elasticity" as the older democracies of the west, because, ladies and gentlemen, our democracy is still in transition and must be managed and massaged in a certain way for a little while yet