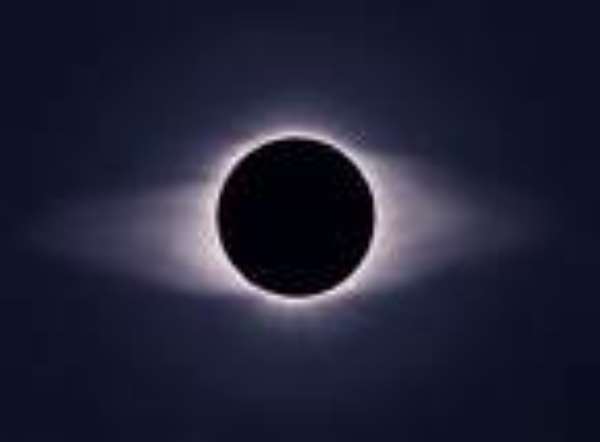 The CRS&GIS says it is now certain that an Annular Solar Eclipse will occur on the 22nd of September.
In a release signed by Dr E. Amanoo-Otchere the Centre is now certain about the path. It went on further to say that the path of totality will occur Mid-Atlantic about 3500 to 4000km off the West African Coast. Ghana will once more be lucky to see it partial.

It means that Ghana will not see the dark spell again. But, looking up between 9.30 and 12.00 people will see the moon passing again across the surface of the sun.