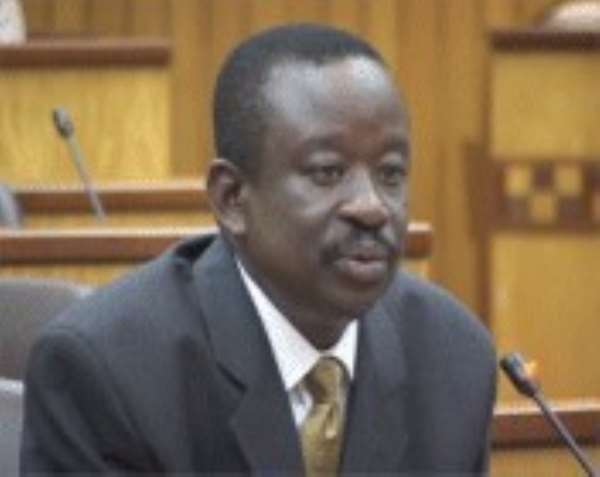 The Ministry of the Interior plans to establish a special nit to co-ordinate with the relevant institutions to build the needed capacity to manage migration.

Interior Minister, Albert Kan Dapaah says the new Migration Union would focus on how to make migration a tool for national development and provide support for an inter-agency Migration Commission, which would advise Government on migration issues.
The Unit would also provide reliable migratory flows in the country and map out areas of high migration pressures.
Mr Kan-Dapaah made the announcement in Accra when he launched the 2006 State of the World Population Report, which threw the searchlight on Women and International Migration.
Stay tuned