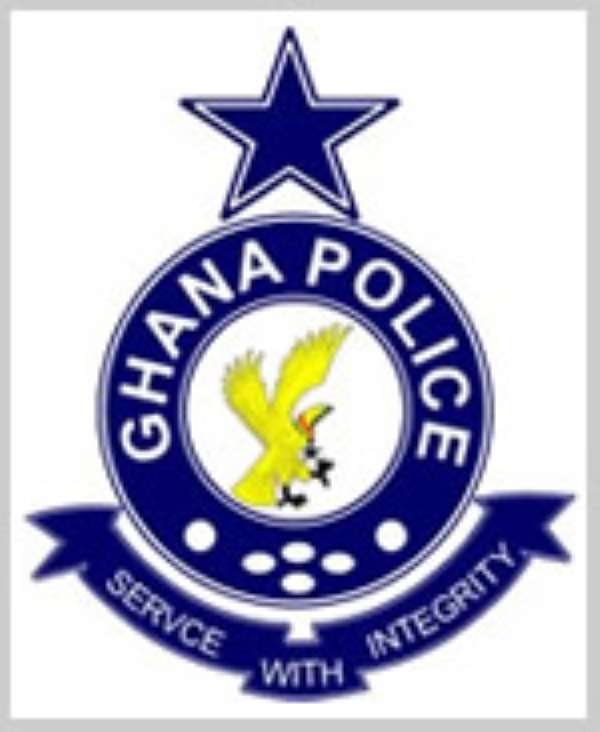 Two people in transit, a man and a woman collapsed and died within four days at the Aflao border last week.
Another person who hails from Ho-Dome and sells banana at the border also collapsed and died beside her wares last Thursday.
The Aflao Police are investigating the deaths and also establish their identities while the corpses had been deposited at the Ketu District Hospital at Aflao.
Mr Baba Moro, Assistant Superintendent of Police in charge of crime, told the Ghana News Agency that a 50-year-old man said to be a native of Odumase Krobo, returning from Nigeria with another Ghanaian collapsed and died near the Aflao bus terminal on the evening of last Sunday.
He said Mr Albert Danso a health worker reported the death of the woman that also occurred on Thursday at the border.
ASP Moro said the health worker saw the woman aged about 55 years collapsed at the border and rushed her to the Ketu District Hospital but was pronounced dead on arrival.