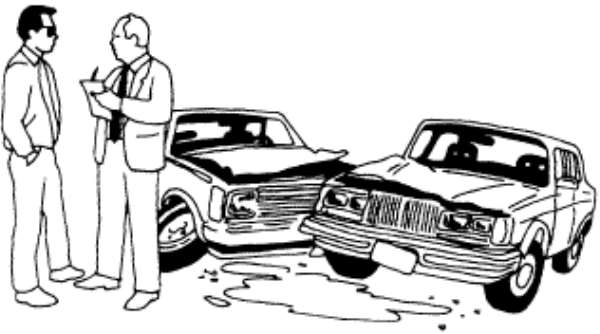 The National Road Safety Committee (NRSC) has organised series of road safety campaigns within Kumasi metropolis and other districts in Ashanti Region to educate drivers and pedestrians on road safety measures.
Lorry stations covered in the metropolis included New Tafo, Race course, Roman hill, Asafo, Kyirapatre, Old Tafo, Suame, Anloga, Ayigya and Ayigya Zongo.
The districts were Sekyere East, Amansie East and Afigya- Sekyere.
The campaign from July to August this year, centred on drivers and their mates, station masters and vehicle owners of the various transport unions at the lorry parks and on the road.
Briefing newsmen on the campaigns in Kumasi, Ashanti Regional Co-ordinator of the Committee, Kwaku Oware-Boateng said they educated stakeholders in the transport industry on the need to observe traffic regulations and road safety measures to reduce road accidents.
He noted that the campaigns had been successful and brought new attitudes to players in the industry.
Mr Oware-Boateng said the programme would continue throughout the year and called on all stakeholders to continue to co-operate with the Committee to reduce carnage on the roads.