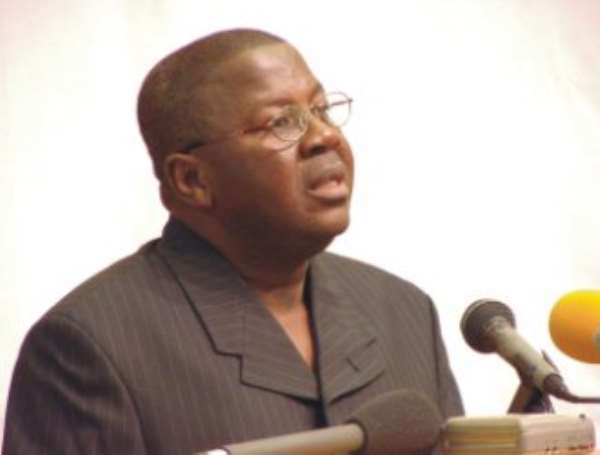 The National Basic Schools' Excellence Awards would be launched on Wednesday September 20 at the Great Hall of the University of Ghana by the Vice President Alhaji Aliu Mahama.
The National Basic Schools Excellence Awards would seek to recognize the noteworthy contribution of Basic Education in the country.
It would recognize and reward basic schools that have produced the most prominent citizens in various fields of endeavour, including banking; science; education; manufacturing; diplomacy; law and ICT.
The Awards would be open to schools registered with GES, must have been in operation for at least five years; must show audited accounts for the last two years and must have registered with the Ayekoo Consult.
The awards would be in four categories – platinum class; gold class; silver class and bronze class.