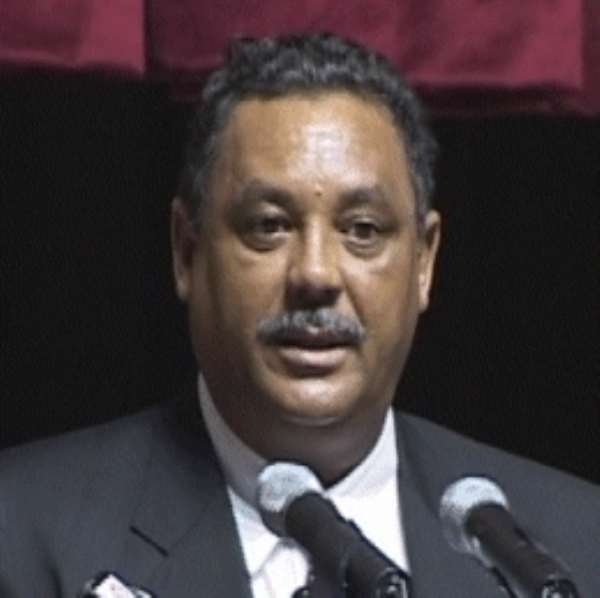 Ghana's Golden Homecoming (GGH) 2007 geared towards promoting solidarity between Ghanaians and African-Americans in the Diaspora and to attract foreign direct investment country was launched in Accra on Tuesday.
The programme, planned to coincide with Ghana's 50th independence anniversary will attract over 2,500 Ghanaians and African descendants in the Diaspora as well as international guests from the United States, United Kingdom, Canada, Trinidad and Tobago and Europe, among others. It is organized by the International Coordinating Council and is to observe the 200th anniversary of the emancipation from slave trade.
Mr Jake Obetsebi-Lamptey, Minister of Tourism and Diasporan Relations, who launched the programme, said government was providing the enabling and empowering environment for prospective investors to help develop the continent.
He said, "The Akwaaba Anyemi Programme" and 93The Joseph Project" were a broad range of investment incentives, especially in the hospitality sector to make the Golden Age of Business a reality. Mr. Obetsebi-Lamptey said Ghana's independence created the environment and the green light for Africans on the continent to fight harder for their liberation, adding that Ghanaians must be proud to have set the pace.
He paid tribute to Pan-Africanists W.E.B. Du Bois, George Padmore, Marcus Garvey and Dr Kwame Nkrumah for their foresight and how their alliance kindled the flame of self-consciousness throughout Africa. The Minister congratulated the organizers for their initiative and expressed the hope that the guests would give their commitment, expertise, resources and heart to move the continent forward.
Nii Martey Kwao, Chairman of the GGH 2007 and Development Chief of Prampram, said Ghana was one country in Africa that attracted the highest number of African Americans, about 10,000 per year.
Nii Kwao, known in private life as Mr Badi Murphy, an African-American, said the country must establish strong linkage with GGH 2007 and business connectivity since that was the only way to share in the prosperity of the world.
Mr Hugh K. Aryee, Co-Chairman of the GGH 2007, said the aim and objectives were not to make merry but to link up with all in the Diaspora to harness their skills and talents to process Ghana's resources.
"Ghana is endowed with natural and human resources but lacked a formal linkage of technology transfer. The expertise of both Ghanaians and African brethren in the Diaspora will help process these resources into valuable goods and services for export."
Professor George Hagan, Chairman of the National Commission on Culture, who chaired the function stressed the need to help African Americans who wanted to settle in Ghana to do business by giving them land.