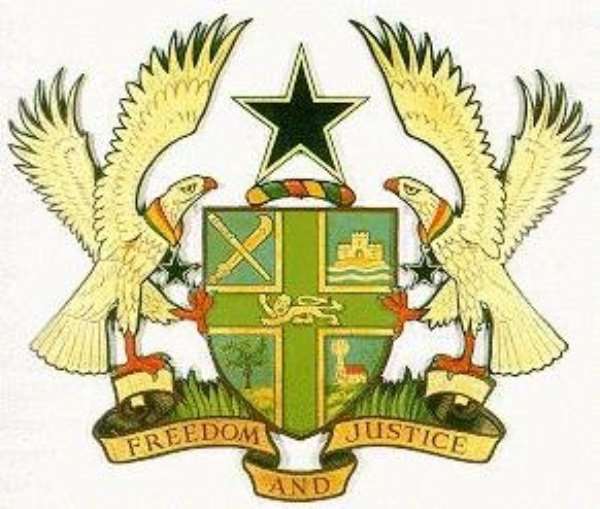 As a forerunner for tomorrow's launch of a fifty-million dollar microcredit & small loan fund to be done by President Kufuor, Chief of Staff, Kwadwo Mpiani met the press today Tuesday, 5th September, 2006 to highlight on details of the facility in Accra.
Mr Mpiani who is also the Minister of Presidential Affairs said a minimum of two hundred & fifty thousand cedis and maximum of one hundred & fifty million cedis could be accessed by individuals of sound mind and eighteen years and above. He further said, farmers, traders, fishermen and service providers like photographers could apply for the loan through the nation's Bank like GCB & ADB and Ministry of Women & Children Affairs.
The Minister also noted that, government is determined to encourage grassroots institutions to enable them deepen their financial service outreach to the door-steps of Ghanaians especially the poverty stricken ones. He therefore charged credit unions, susu operators, financial NGOs, savings and loans companies to go for the loans for their clients.
Mr Mpianim however said, prompt payment of the loans would enable a beneficiary to access a bigger one and no collateral would be demanded.
On politicization which usually characterizes assessment of such a facility, Mr Kwadwo Mpiani stressed that, poverty is not reserved for any political party but a social problem that we all need to fight. He therefore entreated all Ghanaians who want to access the loan can do so irrespective of ones political colour