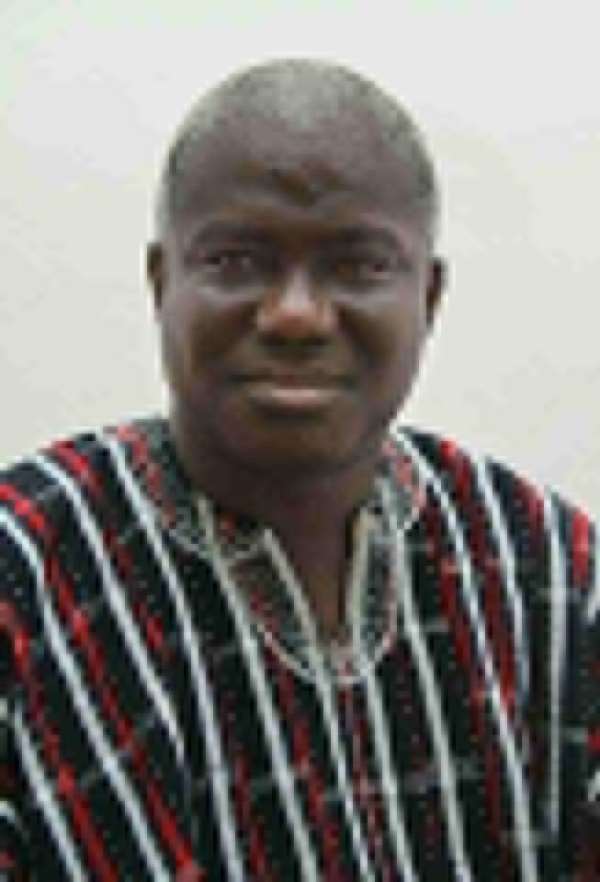 The Minority in Parliament has expressed worry over the stance by government on the transhipment of fish at sea popularly known as 'Saiko' in the country.
According to the minority, there are conflicting positions by President Akufo Addo and the sector ministry, endangering close to 10 million population that depends on fish for daily livelihood.
"The Saiko business is seriously depleting our resources thereby exposing the close to 10 million Ghanaian population that depend on our fishery for livelihood to penury," the Minority noted.
President Akufo-Addo in a recent address pledged government's strong commitment to ending Saiko. However, the sector Minister Hon Afoley Quaye in an earlier statement at a ceremony held in Apam said, "There is a practice in this country called 'Saiko', it is not the intention of the NPP to spoil the ongoing business" and that "there are rumours that the fisheries ministry has banned the practice but it is untrue."
These contradictory statements, according to the minority, has fuelled the act of illegal activities on Ghanaian seas, and that government must be truthful to Ghanaians on 'Saiko' business.
In a release signed by Minority Spokesperson on Agriculture, Hon. Eric Opoku, MP for Asunafo South said, "the supreme interest of Ghanaians, we in the minority of Ghana's parliament seek clarity on the true position of government on Saiko as conflicting positions have been assumed by the government on different platforms."
The statement added that the indecisive position by government has left Ghanaian vessels at the mercy of Nigerian Sea Pirates.
It added that the transponders in the Vessel Monitoring Systems are not working since November 2019, and based on that fishers had to resort to suppliers for information.
"Under the NPP, the transponder in the Vessel Monitoring Systems are not working since November 2019 and fishers needed to rely on the suppliers for information, as results Ghanaian vessels are at the mercy of Nigerian pirates at sea. Again, the enforcement unit based at Takoradi and Tema Community 2 are dysfunctional and staff demotivated.
"Under the NDC government in 2010, the LI 1968, Fisheries Commission Regulation 2010 was passed. The law debars activities of pair trawlers, fishing with light, transhipment and use of obnoxious chemicals in fishing."
According to the release, the NDC as part of measures to ensure effectiveness, Marine Police were established to help in fighting fisheries infractions and ensuring prosecution and the establishment of enforcement unit at Tema and Community 2 and Takoradi under the Monitoring Control Surveillance Enforcement Unit (MCS FEU).
It stressed that Vehicle Monitoring System (VMS) and Automatic Identification Systems (AIS) were installed under the West Africa Regional Fisheries Management Project (WARFP), but are not working under the Akufo Addo led government.