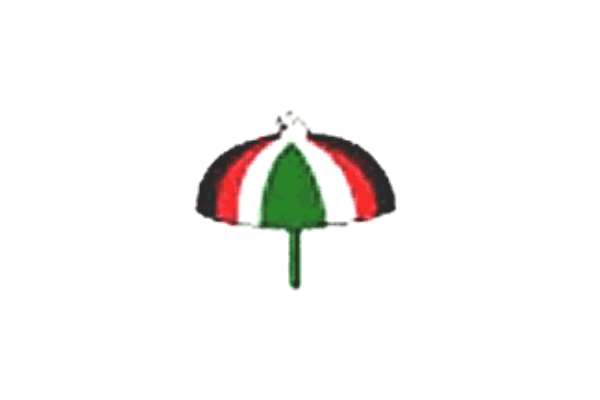 Aspirants of Ghana's biggest opposition party, the National Democratic Congress, whose campaign messages will run counter to the laid down guidelines recently released by the party will face a committee that can be best termed the Sanhedrin after the mode of the Jewish highest legal council of the Old Testament days.
Only in the NDC it will be called Inter- Aspirants Advisory Committee.
Reeling under threats of campaign statements and gimmicks that might have the potential of setting the party on fire and tearing it apart in the run up to its December 15, 2006 congress, the NDC has taken a giant step which party gurus hope will nip in the bud steps by aspirants that have the potential of breaking the ranks of supporters and activities of the party.
The setting up of the Sanhedrin is unprecedented in the political history of the country since 1957, and it is the NDC's latest move to untie its fold to face their arch opponents, the New Patriotic Party in the 2008 elections.
In its attempt to leave no gray areas, the party, as a consequence, has put in place measures to deal with all presidential campaign problems that might arise from statements made by presidential aspirants and their followers in the run up to the December 15,2006 congress of the party.
Among the measures put in place to resolve campaign infractions is the setting up of a clearing house in the form of a committee to deal with all campaign problems should they rise in the course of the campaign period between now and the congress day.
According to the General Secretary of the party, Johnson Asiedu Nketiah, the work of that committee would be to prevent bitter aspirants from trading insults openly on campaign platforms in response to something another aspirant may have said about him in the course of his/ her campaign.
Mr Asiedu Nketiah, affectionately called General Mosquito in political circles, also said the committee would receive all complaints and go into them and come out with solutions as to how to solve those problems.
He said the rationale behind the formation of the Inter- Aspirants Advisory Committee is that, the party has put in place guidelines for all the contesting aspirants to ensure that there is no mudslinging but said, this can be done effectively if there is a group charged with the responsibility of bringing offending aspirants to book.
According to General Mosquito, the NDC has chosen to use the peer pressure approach to thrash out campaign complaints other than outright disqualification of aspirants with its attendant problems of tension, and in some cases, violence on the part of some supporters.
He said, the IAAC is the replica of Inter Party Advisory Committee put in place by the Electoral Commission, which he said has been very effective in solving most of the teething problems associated with elections in the country, in ways that forestall outright collision between the parties.