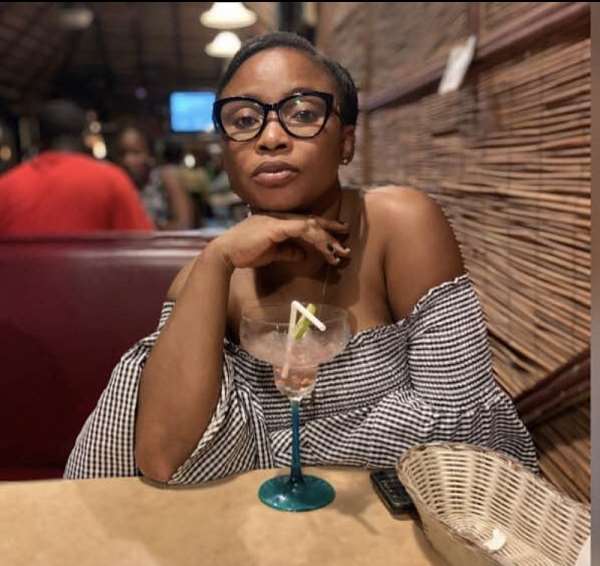 Prez. Akufo-Addo has displayed, over the years, how caring he is to the plight of the ordinary Ghanaian.
Realizing that the next generation of Ghanaians look bleak, he took it upon himself to implement the most ambitious social intervention policy ever dreamed of by any Ghanaian leader before him.
Free S.H.S has put over 1.2 million children in school, 400 thousand more than they would but for this great initiative.
In effect, 400 thousand students who would have been roaming the streets, become liabilities, are now assets, all thanks to President Akufo-Addo.
When COVID-19 hit us, the policies and programmes he rolled out further made him a man of his people.
Come to think of it, how many of us could have continued to pay water and electricity tariffs two months of not working? Just a few!
As a father, he thought it wise to give us water and electricity for three months, extended the electricity one for three months and the water for six more months.
As if that was not enough, President Akufo-Addo has given JHS pupils and teachers free hot meals everyday while they prepare for their BECE.
These feats could not have been achieved in a vacuum. All these have been possible because of the fatherly and motherly instincts of His Excellency, Nana Addo Dankwa Akufo-Addo.
May God continue to bless Prez. Akufo-Addo and make him greater!