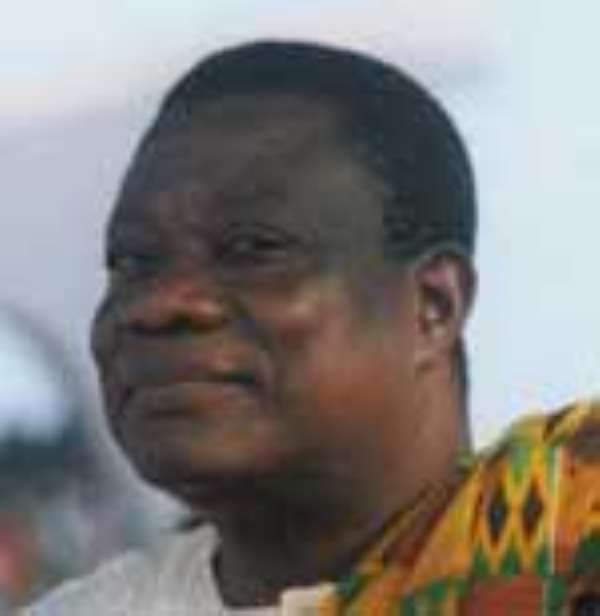 The twice defeated presidential candidate of the NDC Prof. Evans Atta Mills is promising not to disappoint the party in the 2008 elections if he is once again given the nod as flagbearer.
Though the NDC is yet to elect a presidential candidate for the next election, Prof. Mills says everything is clear that he would secure the nod and has urged the rank and file to be vigilant in 2008 to prevent any foul play.
Prof. Mills was interacting with the media in Cape Coast.
"I've been going round. The signs are clear. I've worked with them since 1996. They know what I stand for and I've no doubt what so ever that they would vote for me as flagbearer".
"I believe that NDC won in 2004. Yes! We are in court and some of the information we are picking up, but we are not going to rest. We are going to work harder so the results which come up will reflect the actual voting pattern," he said.
Prof. Mills says the party is assessing the regions for the flaw in the Central region. He is however hopeful the NDC will win in the region.