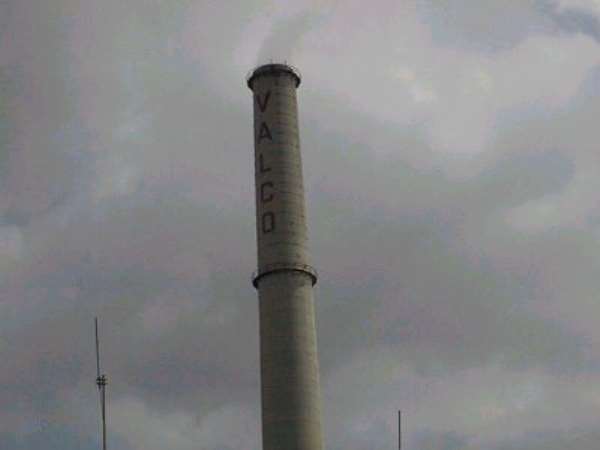 The minority spokesperson on Energy, Dr. Kwame Ampofo is proposing a shutdown of the Volta Aluminum Company VALCO until the current energy crisis improve.
According to him, VALCO is causing so much harm to the Volta River Authority and the nation as a whole to the extent that the VRA has written a letter to the president a copy of which he says he has.
Dr. Ampofo, an energy expert who is also MP for South Dayi said the company's continues stay in business could lead to a total closure of the Akosombo Dam and spell doom for other companies, some of which have already started laying off staff.
He said his suggestion is neither the position of the NDC nor a political one. He describes it as a crucial economic decision, which could in the long-run yield to the benefit of the country.
But the Minister for Energy, Kofi Ada says VALCO is not causing any problems for the country.
According to him, VALCO unlike many other companies has been very co-operated with in the efforts to manage the energy crisis.