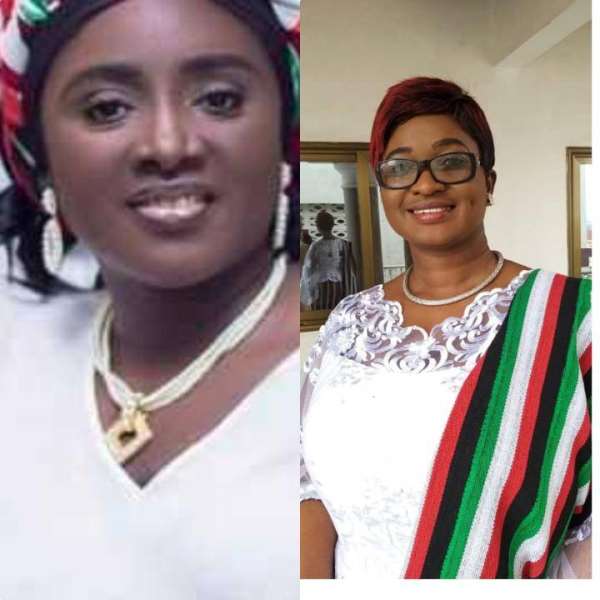 Some members of the opposition National Democratic Congress are mounting pressure on the National Women Organizer Hannah Bissiw to resign and focus on her dream of becoming a Member of Parliament again for the Tano South Constituency.
The Women Organizer, Hannah Louisa Bissiw contested the parliamentary candidate on the ticket of the NDC for Tano South and won massively with 1045 against her opponent Suala Osmon who gathered a paltry 47 votes.
According to sources within the party, even before the parliamentary primaries were held yesterday, Hannah Bissiw was asked to officially resign by the top hierarchy of the party but the latter refused to do so.
According to sources close to her, she has vowed to hold on to both the national women organizer position and parliamentary candidate which many think will end up weakening the women wing and as part of precedence, the party's constitution and electoral guidelines do not allow that.
Hannah Bissiw as women organizer is being deputized by two able women in the name of Maame Efua Sakyiwaa Houadjeto and Abigail Elorm Akwambea Mensah. If she resigns, Maame Efua Sakyiwaa Houadjeto who is the first deputy is supposed to fill in the space as the substantive whiles another woman will be appointed as a second deputy.
---Ghanapoliticsonline.com