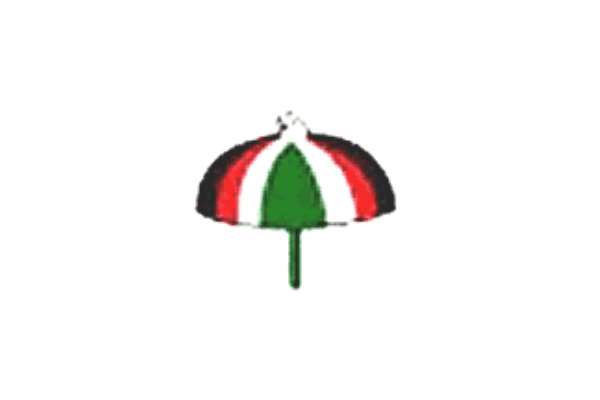 The National Democratic Congress (NDC) has asked the Electoral Commission (EC) to call a meeting of the Inter-Party Advisory Committee (IPAC) to discuss the implications of a court ruling on how to handle ballot boxes used for the December 2004 Presidential Elections.
A letter to the Chairman of EC signed by Mr Johnson Asiedu-Nketiah, General Secretary of NDC and copied to the media said: "In view of the fact that the date of the District Assembly Elections for which the boxes would be needed is fast approaching, we hope this request would be treated with the urgency it requires."
An Accra Fast Track High Court on August 28 gave the green light to the EC to open and use ballot boxes containing ballot papers of the Presidential Elections.
This would make way for the EC to conduct the September 12 District Level Elections.
The Court in its ruling said though the District Level Election was not being run on partisan lines, any delay could bring about a volatile situation.
"The time between now and time scheduled for the elections is too short for the Electoral Commission to procure 21,000 ballot boxes," the Court said.
"Procuring 21,000 ballot boxes would also bring about financial imprudent and unnecessary burden on taxpayers' money."
However, the Court said, to ensure sanity of the elections and ensure that the ballot papers were not tampered with, "the ballot boxes shall be opened and contents be poured into a container, plastic or wooden boxes or sacks used by the postal services".
The Court further ruled that locking and sealing of the materials should be done in the open and in the presence of not more than two accredited representatives each from the various political parties.
In addition, a Senior Police Officer, representative from the Judiciary and another from the EC, should also take part.
To ensure the safekeeping of the material, the Court declared that when it was packed and sealed, it should be deposited at a Court's registry, a rural bank, or a police station subject to the agreement of the all parties.