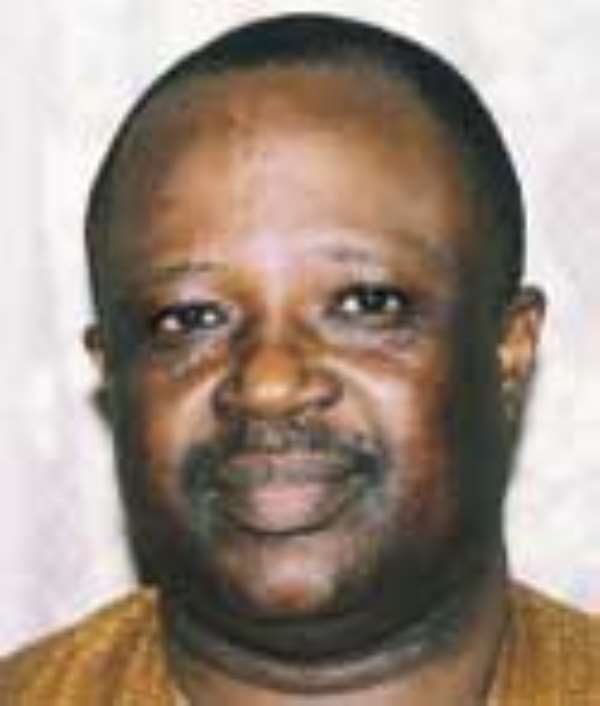 Northern Region Minister, Alhaji Mustapha Idris was tested by Abudu and Andani hardliners recently with their bigotry and he stared them down with what is expected of all public officials: fair but firm leadership.
The provocation by the Andanis with their irresponsible letter and the hare-brained caper by the Abudus to take over the old palace in Yendi have both been decisively dealt with and hopefully good sense would now prevail until we find a lasting solution to this decades old chieftaincy problem.
Oracle Content & Collaboration
I doff my hat off to the Minister. He must not end there. He must make security his priority and any person caught trying to subvert the peace in anyway in Dagbon must be shown where state power lies.
No sacred cows here - be they Andanis or Abudus. The Minister has informed me that his priority is economic development and wants to use his tenure to advance that agenda, fine, but without security, he cannot achieve that.
He must therefore clip the wings of all those Accra-bound and local warlords so as to prosecute his agenda of progress.
Mr. Minister, please keep it up.

And by the way, who are those Abudus pinning their hopes on NPP presidential aspirants they say would help them to "fan mam ma"?
Let them listen to me very carefully: "So biyan to fan nam ma, pa zunwo pa biyani". Please forgive my poor Dagbani spelling but it's translated to mean that nobody can snatch away the skin, not today, not tomorrow".
Abudu or Andani, they will have to resolve their misunderstanding through negotiations and traditional conflict resolution mechanisms, period, not through the politics of presidential aspirant!