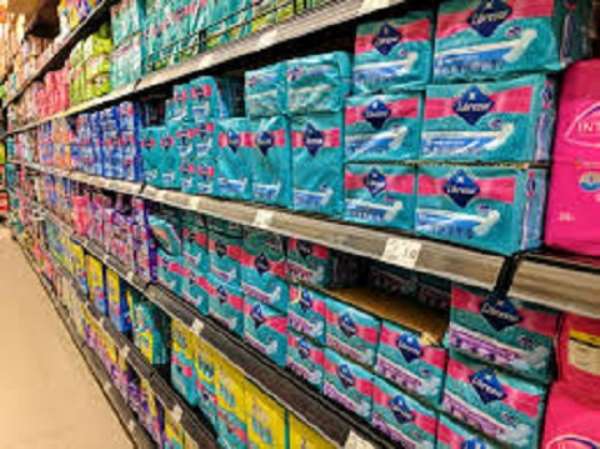 Hello Amy,
As you are aware, my humble view, about the amazing work you do around the world, is that it is deserving of a Noble Prize.
The production and distribution of affordable sanitary pads, and incontinent pads, to deprived females in base-of-the-pyramid demographics, in marginalised communities across the global South, has got to be one of the most important contributions, to helping the poorest of the poor, to maintain their dignity, ever.
For that alone, in one's humble view, the UK-based NGO, Loving Humanity, established by you, definitely deserves a Zayed Sustainability Health Sector Prize. For sure.
My prayer is that it will be brought to the attention of the Ruler of Dubai, and Vice President of the United Arab Emirates (UAE), Sheikh Rashid bin Mohammed Al Maktoum. Kudos to you and your hardworking team members Amy!
Finally, for me, the question you need to ponder over is: When exactly will Loving Humanity get into Ghana's Central Region's Gomoa Buduburam's Camp Liberia refugee settlement area - and partner the indefatigable Hajia Tenneh Kamara, the brilliant Christiana Hawa Morris and the dynamic Pendora Williams, to set up a sanitary pad and incontinent pad factory there? Cool.
Thanks.
Kind regards,
Kofi.
WhatsApp: +233576564600.