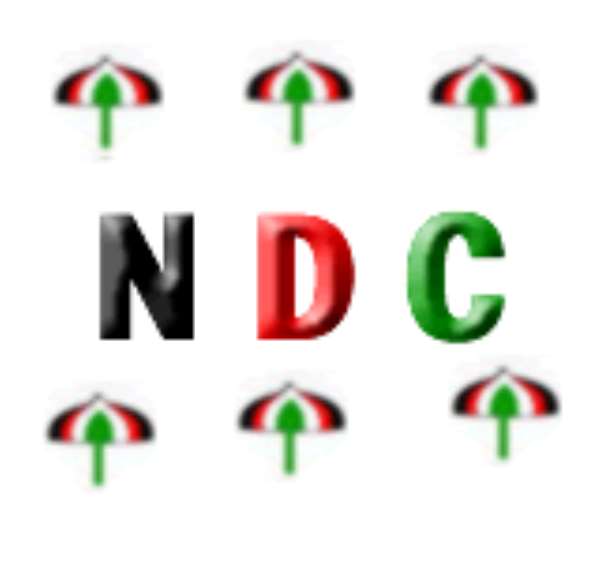 The National Executive Committee (NEC) of NDC had issued a directive to dissolve all social clubs in the Zongo communities that were affiliated to the Party. The directive forms part of measures by the NEC to streamline activities of the club and get them re-grouped under a National NDC Zongo Caucus.
A deputy General Secretary of National Democratic Congress (NDC), Baba Jamal, carried the directive over to Party faithfuls at the six anniversary celebration of Asawase Constituency branch of Gaskia Club, a youth wing of the NDC in Kumasi, last Saturday. He said: "to this effect, all activities of social clubs would be affiliated by the caucus under the supervision of its governing council," he added.
Jamal also took the cocaine saga that has engulfed the nation to another level with an assurance that the NDC would investigate circumstances that led to the missing 77 parcels of cocaine on board MV Benjamin at Tema, if the party was voted into power in the 2008 elections."We are calling on the NPP government to be proactive in unraveling the mystery surrounding the missing cocaine to redeem the sinking image of the nation. "The NDC will otherwise launch fresh investigations and get to the bottom of the issue to establish the truth when elected into office in the2008 general elections.
But Jamal also entreated Ghanaians not to politicize the missing cocaine but allow for speedy and efficient investigations by the Justice Wood Committee. On the District Level Elections, Mr. Jamal cautioned the electorates against voting along party lines but vote for development oriented candidates.