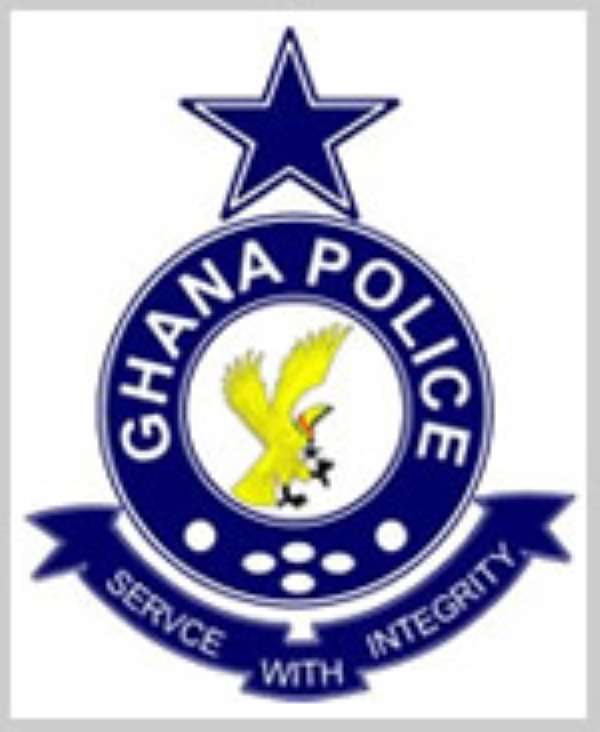 The US Embassy in Ghana have said that its officials were working with the Criminal Investigations Department (CID) Document Fraud Unit of the Ghana Police Service to fight widespread fraud by applicants for the U.S. visa lottery, called the Diversity Visa or DV, and to protect honest applicants from extortion.
A statement issued by the US Embassy in Accra said of particular concern this year was the growing number of fraudulent marriages arranged for immigration purposes only.
"We detected fraud in a high percentage of applications where spouses were added after the date of the original DV entry.
"The Embassy feels obliged to investigate every case. Given the very large number of short-term marriages awaiting investigation, and that the DV year ends at the end of September, not all investigations may be completed before the end of the programme year."
The statement said in two separate cases in early June, Accra-based men, who had charged thousands of dollars from DV applicants to create false birth and marriage certificates for their cases were arrested by the CID.
"Both were also involved in arranging marriages of convenience so that unqualified applicants could travel to the U.S. by posing as the spouses of qualified applicants. The arrested criminals had specifically targeted students by recruiting at universities."
The statement said in July, the CID raided the premises of African Origins Travel Consulting in Kumasi and found evidence of various illegal visa-related services including provision of fake business documents, birth and marriage certificates, school and examination results, passports, bank documents and invitation letters.
The CID also seized paper and stamps commonly used in the creation of fake diplomas and certificates of training. Some fake documents found had already been presented by DV applicants this year.
The statement said the evidence, including specific price lists and receipts for payment, showed that Mr Sampson Deen, owner of African Origins Travel Consulting and his Staff, were charging applicants several million cedis for consultation fees and up to 7,000 dollars for full DV processing.
In addition to his consultation racket, Mr Deen had entered large numbers of students in the DV lottery with the intent of extorting large sums of money from the winners.
He also tried to induce or force winning entrants to take sham spouses from whom he also took money.
The Embassy said the lottery was free to enter and the application fee of 755 dollars for winning entrants was to be paid only to the Embassy.
set up tables in front of their university dormitories, in the village square or at their trade school.
"Many have admitted that they made a large payment to a fixer or that a large payment is expected if they get the visa."
The Embassy said as long as unscrupulous fixers preyed upon the ignorance of their compatriots to charge exorbitant fees for both legal and illegal services, honest applicants would suffer.
"The CID should be praised for their excellent work this year, but there is no doubt that many criminals remain working in Ghana.
"The Embassy urges legitimate applicants to consult only official sources (www.state.gov or http:// usembassy.state.gov/accra) for information; never to knowingly to engage in deception of any kind; and never to pay fees in connection with DV applications other than the authorized application fee, which is payable to the Embassy cashier."