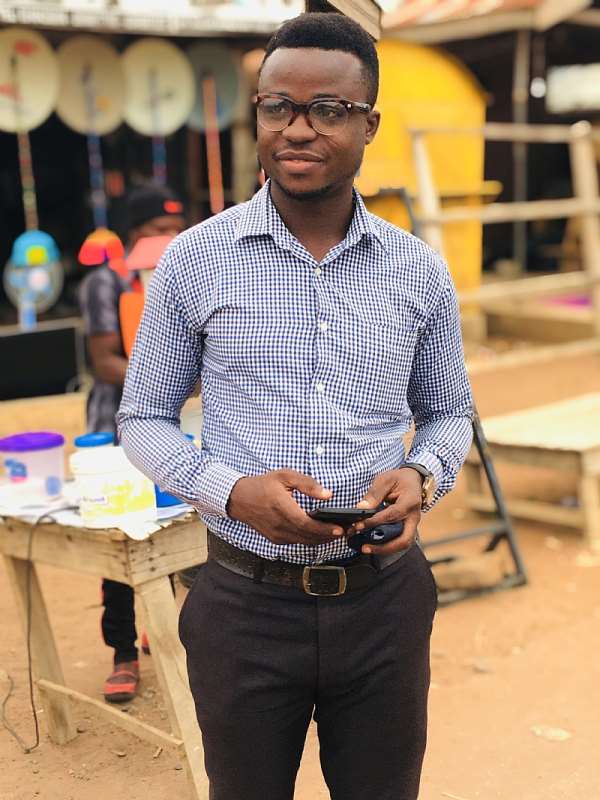 During this year's WAEC examination for senior high school students, Ghana experienced and still experiencing widespread monumental and historic agitations among students in senior high schools across the nation. This year's senior high school candidates happened to be the first group of students to benefit from the free senior high school policy.
While one would have thought this group of students would be proud and thankful for being pioneers for this policy, they are ironically seen and heard protesting against what they claim as; difficult questions, strict invigilation and WAEC failure to repeat same questions in the past questions booklet that was given to them by government.
After writing their first paper (Integrated Science) which they claimed was difficult and strictly invigilated, the students went on rampage and destroyed schools' properties in their various schools while others were heard in videos threatening and raining insults on the president.
Though very surprising and disgraceful situation, a critical analysis of the happenings will tell you how frustrated these students are.
In fact, preparing students for academic excellence goes beyond teacher-student interaction within the classroom setting.
Guidance and counseling play a very critical role in shaping the psychological growth and development of the students. A stable mind leads to a better attentiveness. Gone are the days when psychological problems were attributed to only the aged and that the child had nothing to think about. The vice versa is the order of the day. It will interest you to know that students nowadays face serious psychological issues both in school and at home. Ranging from financial, relationship, marrital, sickness, broken homes and other family, personal and societal issues.
The psychological impact on students' learning and behavior cannot be underrated and therefore there is the need to establish, activate and resource guidance and counseling units in our senior high schools to deal with the increasing psychological and social problems of these students. In order to measure academic performance of students, guidance and counseling of students should not be left out. Many schools in Ghana have guidance and counseling offices that are redundant because they are not well resourced. Many students do not even know about the existence of these offices and so they are not patronizing their services.
Most of the indiscipline activities of senior high school students can be handled by guidance and counseling units and not necessarily taking them to disciplinary committees. School authorities should ensure school counselors organize regular guidance and counseling services to students and also encourage individual students to regularly visit the unit for counseling services.