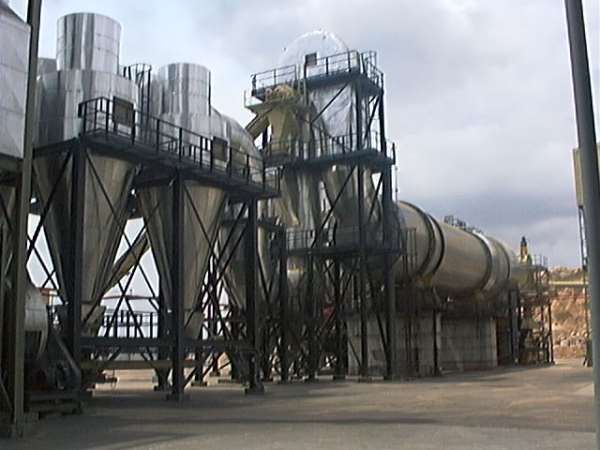 Off-shore pipelines between Ghana and Nigeria forming the West African Gas Pipeline Project have been completed giving indications that gas could be flowing through to the Aboadze Thermal Plant by March next year.
The offshore pipeline is from Takoradi in the Western Region where the Aboadze Thermal Plant is located, through Benin, Togo to Nigeria. The onshore pipeline has been constructed and is geared toward the first or second quarter of next year.
A source at the Ministry of Energy told the Ghana News Agency yesterday that a compressor had been fixed at the Nigeria end of the pipeline. With a similar component scheduled for the Ghana end coming soon, "we could be powering electricity into the country soon since everything is being done to ensure that we have power flowing by the first or second quarter of next year."
The 600 million-dollar WAGP Project started some 12 years ago and is intended to provide cheaper, reliable energy supply from the WAGP to promote investment for strategic variety of industries.
A document on the project outlined that numerous primary sector as well as service sector jobs would be generated as a result of the project.
The WAGP is expected to generate 800 million dollars in new industries across the West Africa Sub-Region.
Industry players say the coming on stream of the WAGP Project would significantly ease the country's energy situation and breathe a new lease of life into the current energy difficulty facing the country while providing a sustainable energy pattern for industry.
The Gas Pipeline Project aims at improving the competitiveness of the energy sectors in Ghana, Benin and Togo by promoting the use of cheaper and environmentally cleaner gas from Nigeria.