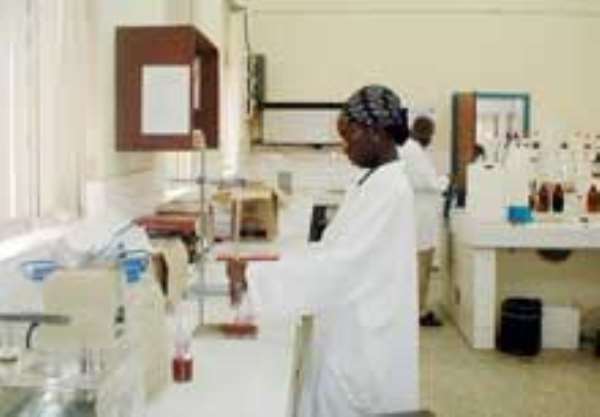 The National Media Commission says the Food and Drugs Board does not have the power to ban advertisements in the media.
The NMC says the ban is dangerous to the freedoms guaranteed in the constitution and constitutes an arbitrary attack on the media.
The FDB said from tomorrow Friday first September, advertisements of products claiming to provide health benefits in the broadcast media will be banned.
Officials of the Food and Drugs Board say the ban is a temporary measure to protect public health and safety following widespread disregard for laws on advertising health and pharmaceutical products.
But the Executive Secretary of the Media Commission, George Sarpong says such a ban poses a danger to the nation, democracy and freedom of expression.
Mr. Sarpong said the options available to the FDB are to either make a formal complaint to the Media Commission or to go to court. He hinted that the commission will meet next week to seriously consider the issue.