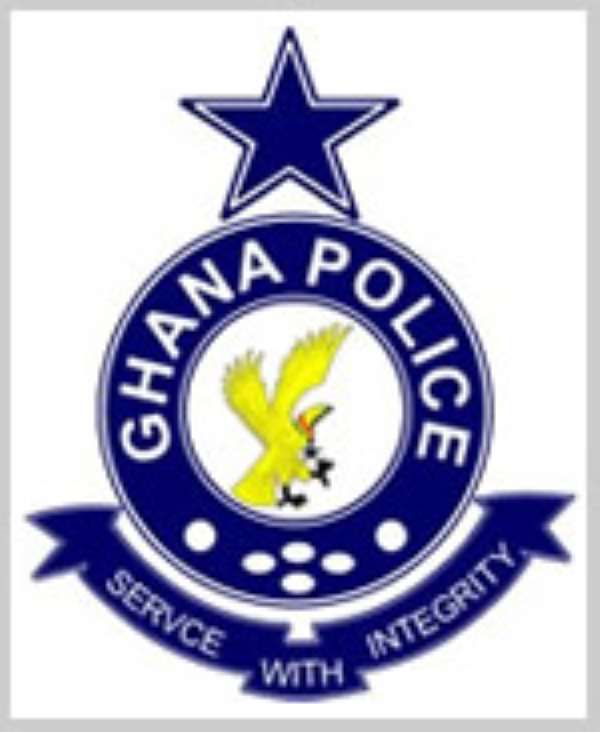 The Inspector General of Police has directed all Regional, Divisional and District Commanders to intensify patrols in all areas which would be affected by the current power management crisis in the country.
Currently, domestic electricity users would suffer 12 hours without power every three days either in the morning or at night.
This is due to the receding level of water in the Volta Reservoir of the Akosombo Dam.
It is feared that criminals would want to take advantage of the energy crisis to wreak havoc on lives and property, especially at night.
The Police administration in a statement says it acknowledges the need for security to be intensified across areas which would be experiencing power cuts, especially at night during this period of load shedding.
Additionally, personnel of the Motor Transport and Traffic Unit (MTTU) of the Police Service have been directed to monitor the traffic situation in the country during the crisis period, so as to avert mayhem on our roads.
Audio File Available