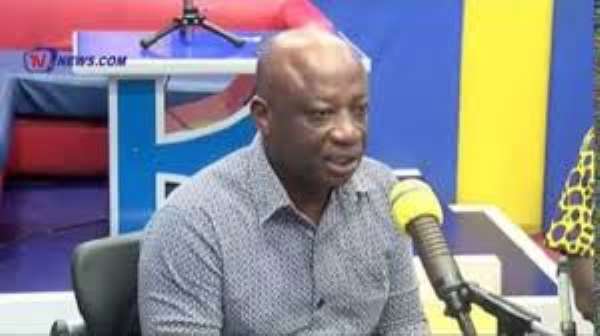 The Chief Executive Officer for Public sector reform, Mr Thomas Kusi Boafo has revealed the plans that the President of Ghana Nana Addo Addo Dankwa Akufo Addo has for the nation.
Mr. Thomas Kusi Boafo speaking on Wontumi FM morning show in the Ashanti region on Monday, August 24th, 2020 revealed Nana Akuffo Addo and his NPP government are doing things that will sustain Ghanaians for the next hundred years.
He revealed when we take a critical look at what they are doing in terms of Roads, Interchanges, Factories, Free Senior High School, etc. are the clear examples of what he is talking about.
The CEO of public sector reform continues that, the president thinks about the country even more than his family because he wants to live a legacy and continue the good work that the New Patriotic Party always does whenever they come to power.
He said per what the NPP has achieved from 2016 till now in terms of quality policies, they will still need another four more years to do more and make Ghana attractive.
Lastly, Mr. Kusi Boafo said after the NPP have gone out of power, he is expecting any government who will come next to continue the good work that Nana Addo Dunkwa Akuffo Addo and his government has done because this is what the other developed and developing countries have done and with this Ghana will reach the promised land that we all have been yearning for.